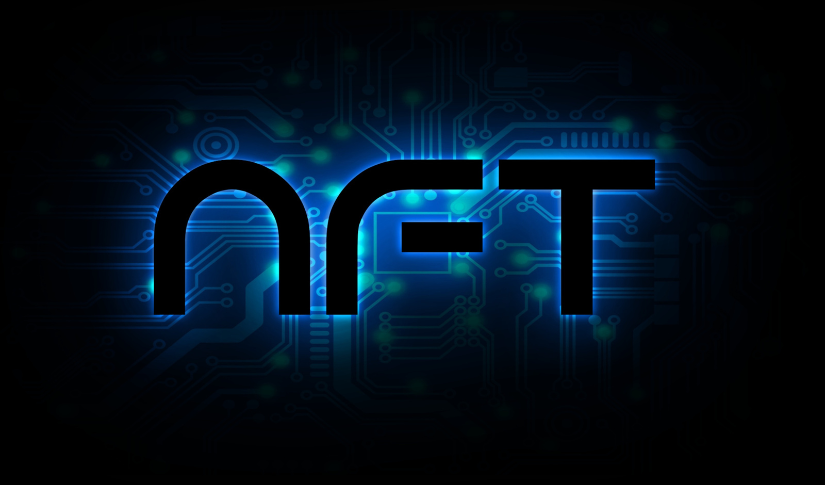 Could The Class-Action Lawsuit and Increase in NFT trades Impact SOL Price?
Posted Monday, July 11, 2022 by
Sophia Cruz
• 1 min read
Solana has been in healthy competition with Ethereum for dominance among smart contract platforms as it makes itself a name in the NFT space. According to DappRadar's recent report, there is an increase in the number of NFT trades in the 1st two quarters of 2022. The trades had doubled and the trading volume has increased by 40% versus Ethereum which declined by the same percentage. 
Solana Labs, the company behind the Solana blockchain, is being sued by one of its SOL investors. Mark Young has filed a class-action lawsuit against Solana Labs and accused it of promoting Solana's native token SOL as an unregistered security. 
"Defendants made enormous profits through the sale of Solana (SOL) securities to retail investors in the United States, in violation of the registration provisions of federal and state securities laws, and the investors have suffered enormous losses,"  the lawsuit claims. 
The team from Solana has not given any statement yet regarding the charges. 
Many investors pick Solana during the bear market since it is still the fastest-growing crypto ecosystem with a multitude of DeFi and Web3 projects. The low fuel charge is a gamechanger. Now that Solana was accepted to OpenSea for NFT hosting, this will help boost the coin in the future when NFT recovers. The team has also recently released an update to fix a bug issue that caused three separate outages that delayed the chain down. If this improvement fixes the issue, it can sustain the project and see a price improvement.
Solana is currently the ninth biggest cryptocurrency in the market and SOL has since slumped to $35 but the core of the project is still the same.