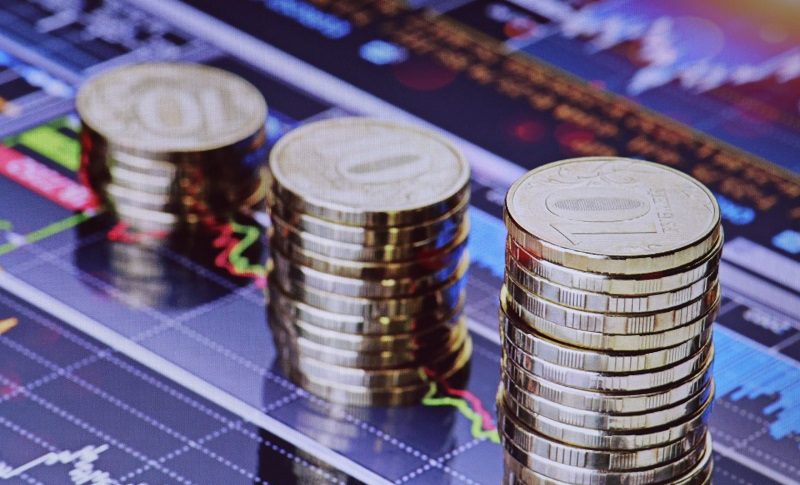 Holding on to Our Dax Short, As Stock Markets Remain Bearish Long Term
Stock markets saw the biggest rally during the last two years, as infinite amounts of cash from governments and central banks kept them going. But, as central banks turned off the cash tap and started raising interest rates, the sentiment turned bearish at the beginning of this month and stocks have been declining since then. The decline slowed for several months until the end of May, but last month the selloff picked up again as major global economies seem to be heading toward recession.
Yesterday and today stock markets opened with a bearish gap lower and continued down initially, but in the US session, they have been making some decent gains, especially European stocks. We decided to open a sell stock signal in the German index DAX30 last Friday and are in profit after the 50 SMA (yellow) rejected the price once again on the H4 chart.
DAX30 H4 Chart – The 50 SMA Rejected the Price Last Friday
The climb has stalled at the 20 SMA (gray)    
The theme in today's trading is likely to be the anticipation of tomorrow's US CPI (consumer price index) inflation report. The speech from Barkin still hasn't provided any headlines and it's doubtful to be a market mover anyway. S&P 500 futures were down 30 points earlier but have pared that to just 7 points as we get set for the market open. Falling yields and oil prices have provided a bit of a lift from the lows.
China's new covid restrictions have also had a negative impact on risk assets such as crude Oil and stock markets. US WTI Oil has fallen around $6, from above $103 to above $107 right now, after dipping below that level a while ago. So, fell again earlier today after news that China is imposing more Covid-related restrictions. That's a near-term problem, but markets are more focused on inflation and earnings which are expected to be disappointing. So, we are keeping our sell signal in DAX, despite the latest retrace higher.
[[DAX30-graph]]