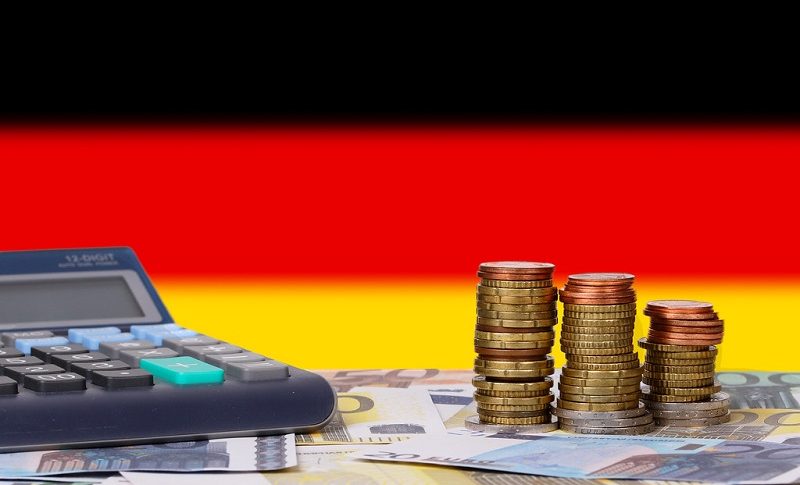 Remaining Short on EUR/GBP After ZEW Economic Sentiment Deteriorates Further
The situation for the Euro is getting worse every day, as all sectors of the economy keep cooling off, while prices keep surging, which is putting the consumer in a tight corner and getting investors quite scared. As a result, the Euro has been declining and after a short-lived bounce at the end of last week, this pair has reversed back down and is now threatening parity for the first time since 2002.
The ZEW economic sentiment from the Eurozone and Germany was released a while ago. These indicators were expected to fall lower this month as the energy crisis keeps approaching and so does inflation. We have opened many sell EUR/USD signals and last Friday we decided to sell EUR/GBP as well.
EUR/GBP H1 Chart – The Retrace Up Seems Complete

MAs are acting as resistance again
EUR/GBP has turned bearish, even though the situation for the GBP is pretty bad too, despite the ECB raising interest rates several times since December last year. We decided to open a sell forex signal last Friday and last night the price missed our take profit target by a pip. But, the retrace higher seems complete on the H1 chart so this pair should resume the decline again soon.
Germany July ZEW Survey Economic Sentiment
July ZEW survey economic sentiment -53.8 points vs -38.3 expected
June Zew sentiment was -28.0 points
Current conditions -45.8 points vs -34.5 expected
Prior conditions were -27.6 points
Slight delay in the release by the source. That's a significant miss as ZEW notes that the combination of concerns about energy supply in Germany, the ECB's planned rate hikes and further pandemic-related restrictions in China have led to a considerable deterioration in the economic outlook.