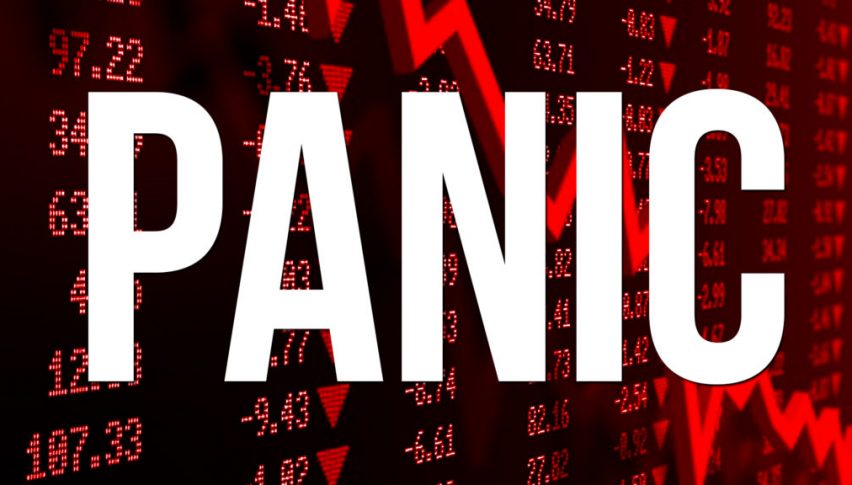 Keeping Our Sell DAX Signal, As Stock Markets Turn Bearish Again
Stock markets have been bearish since the beginning of this year, as it became obvious that major central banks were going to enter a fast tightening monetary policy phase. They had the strongest run in history in the last two years with all the cash that central banks and governments were throwing into the global economy. But, as the cash dries up, the demand for stock declines, especially as markets expect a recession in the Eurozone and the US this year.
The major US stock indices opened lower after the hot CPI inflation data earlier. The indices are all down by more than 1% with the  NASDAQ  index leading the way with a decline of near -2.0%. The combination of recession and inflation is a bad mix for the stock market. Today we've already had a hotter-than-expected inflation report and Bank of America calling for a recession.
German Index Dax H4 Chart – The 50 SMA Acting As Resistance
The decline has resumed again in stock markets
I expect dip buying on a 'peak inflation' trade at some point, but whether that's today or after some Fed officials play down the possibility of a 100 bps hike, I'm not so sure. Looking at DAX above and the S&P 500 futures, the big question will be whether the July lows hold. A while ago the IMF warned that further disruptions in the European natural gas supply would mean a recession, which is yet another negative news for stock markets, so we're keeping our sell trade in DAX.
The IMF's Georgieva Speaking and Warning About Negative Global Outcomes:
Further disruptions in natural gas supplies to Europe could plunge many economies into recession and trigger a global energy crisis
Sees 'tough' global economic conditions in 2022, increased risk of recession in 2023
Reducing debt is 'urgent necessity' especially in developing countries with non-local debt
Global economic outlook remains 'extremely uncertain' and a downgrade in forecasts is expected for 2022 and 2023
The outlook has 'darkened significantly'
Given current natural gas and electricity prices, my baseline for Europe is already a recession. If Russia cuts off the gas, it will be a catastrophe.
German Index DAX30 Live Chart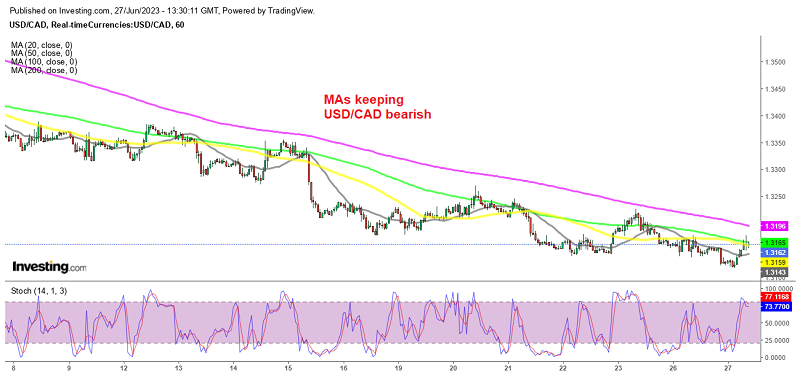 3 months ago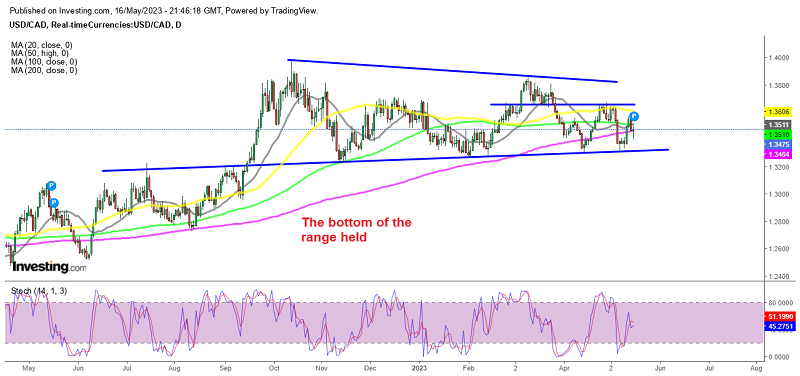 5 months ago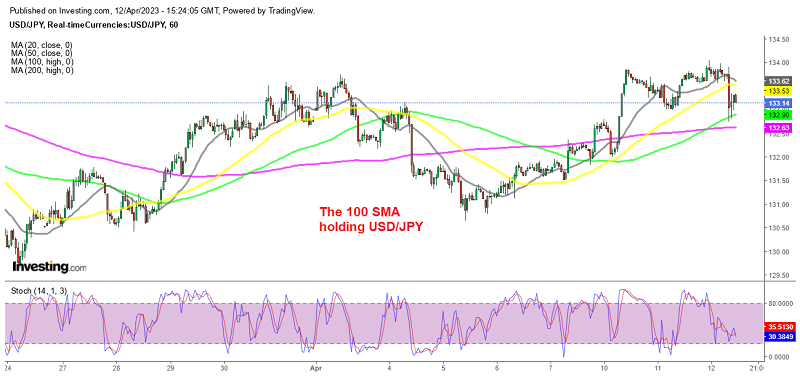 6 months ago