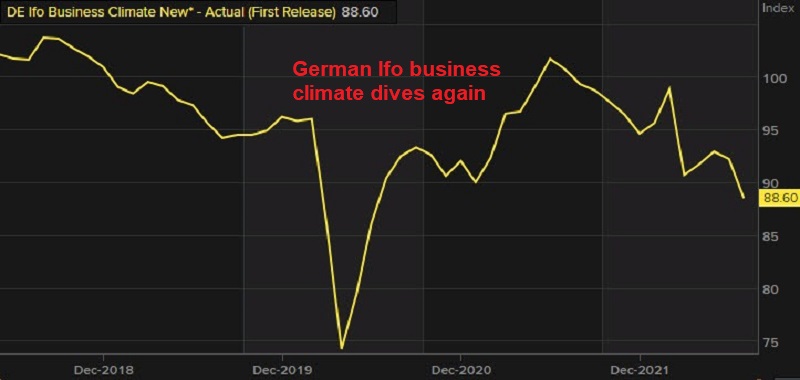 Trying to Sell EUR/USD Below the 1.0250-70 Resistance Zone
EUR/USD turned quite bearish earlier this month, pushing below the parity level and reaching 0.9950s, before reversing higher, claiming back some of the losses early last week. But, the climb stalled after the ECB 50 bps rate hike, and this pair has been trading in a range since then. The ECB is preparing for another 50 bps rate hike in September, as the ECB front-loads hikes, but the FED will deliver the second 75 bps hike this week, so it remains way ahead of the ECB in this regard.
Besides that, the Eurozone economy is heading toward a recession, as the manufacturing and services reports showed last Friday. Today the Ifo business climate index posted another disappointing number, and the Ifo economists see a recession soon in Germany. So we are thinking about opening a sell forex signal in EUR/USD below the resistance zone.
EUR/USD H1 Chart – A Resistance Area Has Formed Around 1.0260
EUR/USD starting to pull back lower after the failure at the resistance zone
German July Ifo Business Climate Index
July Ifo business climate index 88.6 points vs 90.2 expected
Prior 92.3 points; revised to 92.2
Current conditions 97.7 points vs 98.0 expected
Prior 99.3 points; revised to 99.4
Expectations 80.3 points vs 83.0 expected
Prior 85.8 points; revised to 85.5
That's the lowest reading since June 2020 as German business and economic sentiment continues to deteriorate. The expectations reading also sank further, underscoring the dire outlook for the months ahead. Rising prices and worries about energy/gas are certainly putting a drag on things in Europe's biggest economy.
Ifo Economist
German economy facing uncomfortable times
Uncertainty among companies has increased significantly
Recession is knocking at our door
It cannot be ruled out if situation continues developing as it is currently
This is not a surprising development by any means if you have been following how things are going in Europe. The only people oblivious to the risks as always, have been central bankers. Or more like the fact that they are just stuck in their own little world.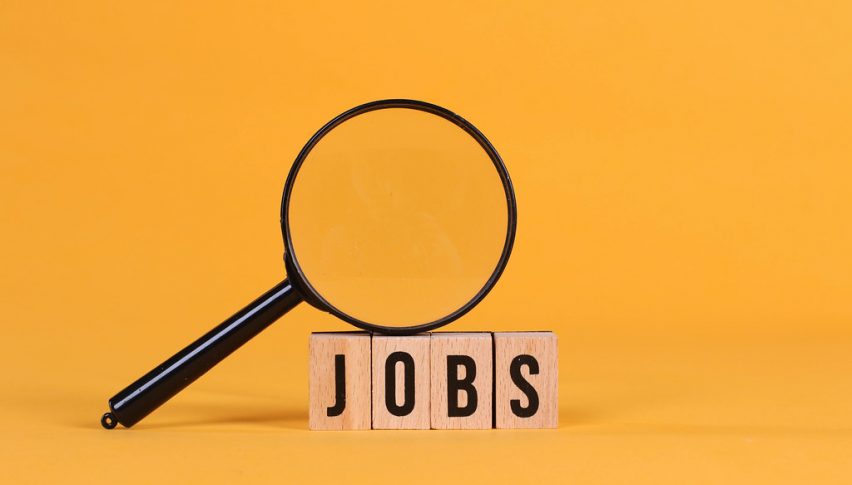 1 hour ago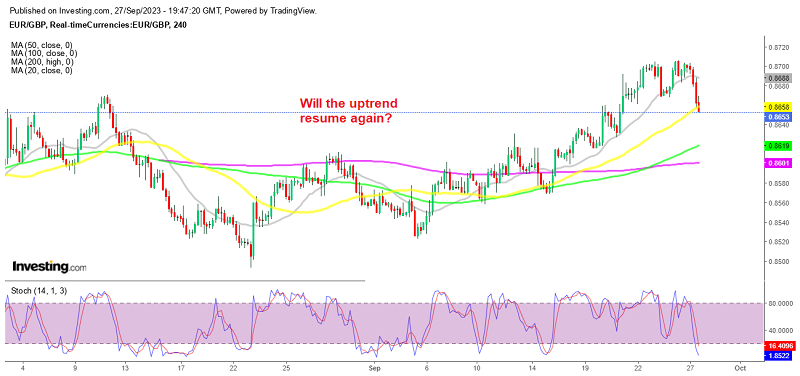 1 day ago