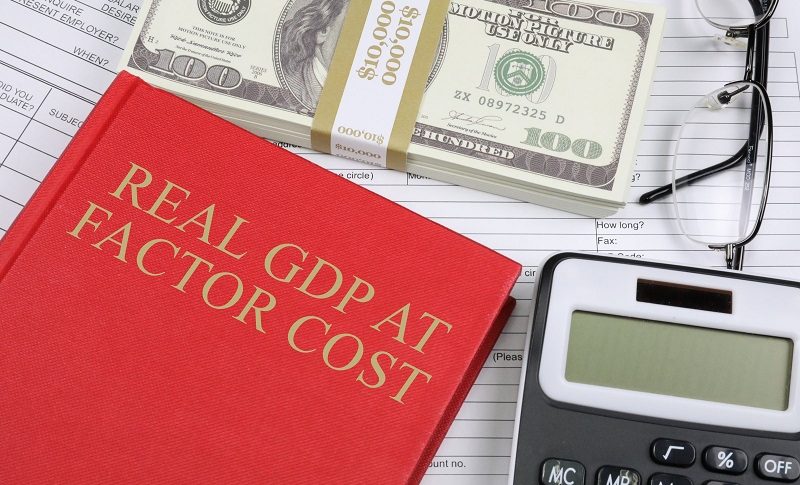 FED to Soften Further, With the US Economy Officially in Recession
In Q1 of this year, we saw the US economy fall into recession, which was a bit surprising and the final reading for the first quarter came at -1.4% today. The Q2 was expected to show a reversal, despite the surge in all prices, which has hurt the consumer. But, the Q2 GDP came at -0.9% which officially puts the US in a recession.
This lowers the odds of the FED delivering strong rate hikes in the coming meetings, which would further sink the economy. This should be bearish for the USD as well and bullish for the risk assets. Although the markets are trading the GDP right now, rather than the FED reaction to it.
US Q2 Advance GDP Report
Q2 advance GDP -0.9% vs +0.5% expected
Q1 final was -1.4% annualized
Consumer spending +1.1% vs +1.8% prior
Consumer spending on durables -2.6% vs +5.9% in Q1
GDP deflator +8.9% vs +7.9% expected
Core PCE +4.4% vs +4.5% expected
GDP excluding motor vehicles -1.0%
GDP final sales % vs -1.2% in Q1
Business investment +9.2% vs +2.9% in Q1
The miss appears to be largely driven by higher inflation dragging down real growth. The deflator at 8.9% took a whole percentage point off the headline compared to what was expected.
More details:
Exports +18.0%, imports +3.1%
Business investment -0.1% vs +10.0% in Q1
Investment in equipment -2.7%, IP +9.2%
Home investment -14.0% vs +0.4% in Q1
Percentage point changes:
Inventories cut 2.01 pp
Goods cut 1.08 pp
Services added 1.78 pp
Gross private domestic investment -2.73 pp
Net exports +1.43 pp
Government spending -0.33 pp
Inventories were a major drag in Q2 and were a drag in Q1 also. Net exports saved this from being a worse report but that will be tough to repeat going forward given the strength in the dollar. In terms of markets, the bad news is good news to some extent. Soft GDP has further dragged the odds of a 75 bps hike in September to 22%.