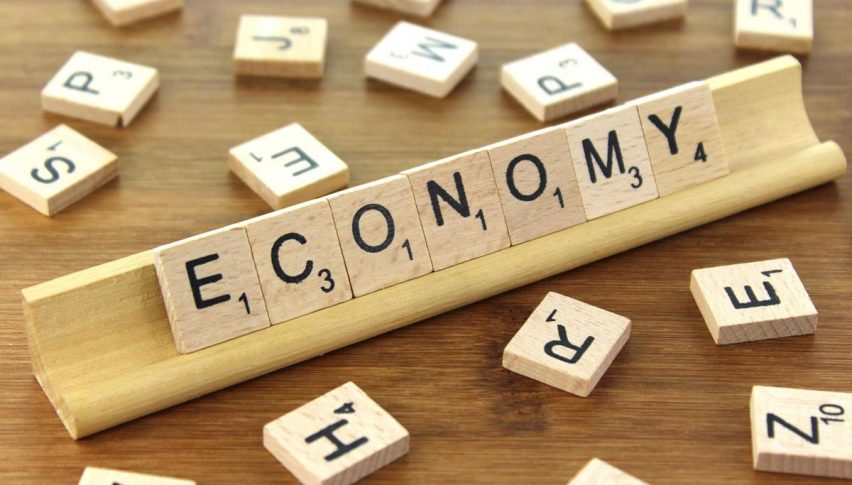 EUR/USD Retesting the 20 Daily SMA, As Inflation Keeps Surging
The US economy has officially fallen into a recession, after yesterday the GDP report showed another contraction in Q2 for the second quarter in a row. The FED has been hiking interest rates pretty fast, but now that the economy is in a recession, they will be forced to slow down, as FED's Powell hinted in his press conference on Wednesday.
The Eurozone is trailing the US in inflation which keeps surging as today's CPI (consumer price index) report showed. Although, despite surging prices, the Eurozone economy continues to expand, with the Q2 GDP report showing a 0.7% expansion in Q2. The Euro is trying to decide right now, as it retests the 20 SMA (gray) on the daily chart.
EUR/USD Daily Chart – The 20 SMA Acting As Resistance
The retrace higher is complete according to the stochastic indicator
Eurozone Q2 Preliminary GDP
Q2 preliminary GDP +0.7% vs +0.2% expected
Q1 GDP was +0.6%
The euro area economy defied expectations of a slowdown with notable beats seen in Q2 activity for Italy, Spain, and France. However, growth conditions are stagnating in the region's largest economy i.e. Germany. That said, even if the reading here is optimistic, the outlook remains dour considering that inflation is still at record highs and a gas crunch is looming large ahead of the winter months.
Eurozone July Preliminary CPI Inflation
July preliminary CPI YoY +8.9% vs +8.6%  expected
Prior CPI YoY was +8.6%
Core CPI YoY +4.0% vs +3.8% expected
May core CPI YoY was +3.7%
Another record high inflation reading for the Eurozone economy and talks of price pressures hitting a peak seems to be premature. Just be wary that Germany could see another inflation spike in September once government subsidies expire at the end of August. That won't add too much comfort to the outlook. Q2 GDP data today may show some resilience but leading indicators have shown that activity has significantly worsened in July.