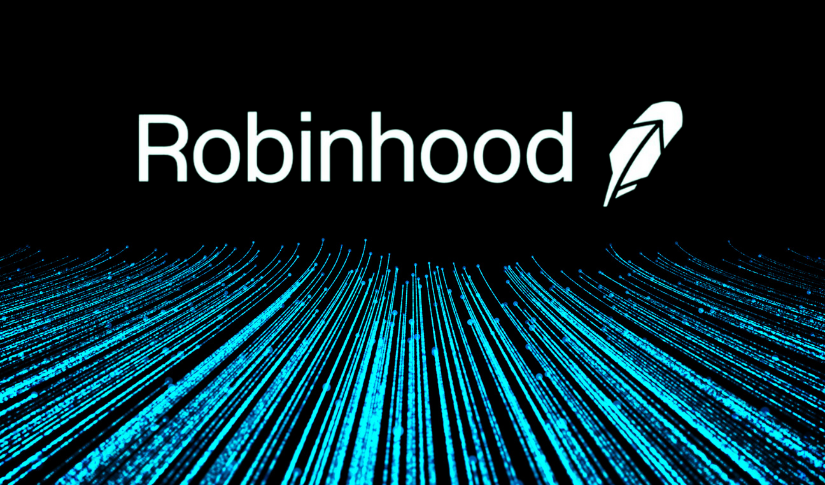 Robinhood Markets Inc.: Time To Make A Cut
Posted Thursday, August 4, 2022 by
Sophia Cruz
• 1 min read
As one of the controversial financial investment companies in California, from trading stocks to cryptocurrency, Robinhood Markets has finally reached its dilemma — 'It's time to make a cut'. 
Founded in 2013, Robinhood Markets Inc. started its operation in Menlo Park, CA and introduced its mobile app in 2015. Robinhood is known for its commission-free trade of stocks, cryptocurrency, and exchange-traded fund services. Over the years, the company has faced a lot of mishaps due to the inflation rate and the big cryptocurrency market crash. 
Recently, Robinhood CEO Vlad Tenev announced that they are cutting manpower by up to 23% affecting the marketing and program management and operations. In April, they reduced their workforce by 9% and will still be expected to reduce in the next upcoming months. They stated that the employees will receive an email notice via Slack message on whether they still get to keep the job. Due to these changes, the company has reduced its stock value by 48%. Which, Tenev wasn't happy about. 
According to the second quarter revenue report, Robinhood made a revenue of $318 million from $299 million revenue prior and lost 34 cents per share from 37 cents per share — thanks to the hype in cryptocurrency activities and net interests. However, it's much lower compared to the revenue of $565 million they made in the last quarter of 2021. There was also a big drop in their active users. And in August 2022, The New York State Department of Financial Services is issuing a $30 million fine against Robinhood's cryptocurrency division for the violation of Anti-money laundering and cybersecurity regulations. 
Robinhood Markets Inc. is not the only company that's been under this big market crash. In fact, Amazon.com, Alphabet Inc., and Apple Inc. also decided to reduce manpower by 10-20%.