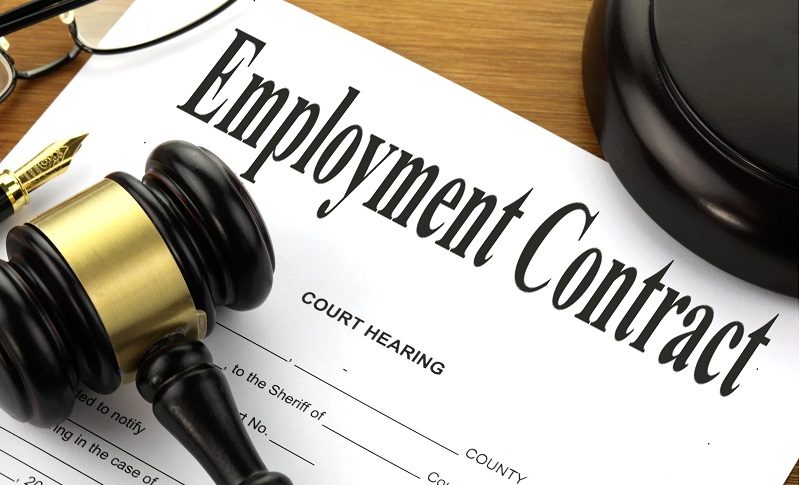 Odds of a 75 bps Hike from the FED Jump After the Jobs Report
The July US and Canadian jobs reports will be released later today and it is the highlight of the day. It's a clear case of where 'bad news is good news' as the market wants to see some cooling in hiring so the FED and the Bank of Canada (BOC) can slow rate hikes. In addition, there will be a very close watch on wage data as well to see how fast they are growing. They're not keeping up with inflation and are expected to increase by 0.3% MoM.
US July Non-farm Payrolls Report
July non-farm payrolls +528K vs +250K expected
Prior was +390K (revised to +384K)
Estimates ranged from +75K to +325K
Two-month net revision K
Unemployment rate 3.5% vs 3.6% expected
Prior unemployment rate 3.6%
Participation rate 62.1% vs 62.2% prior (was 63.4% pre-pandemic)
U6 underemployment rate 6.7% vs 6.7% prior
Average hourly earnings +0.5% m/m vs +0.3% expected
Average hourly earnings +5.2% y/y vs +4.9% expected (prior 5.1%)
Average weekly hours 34.6 vs 34.5 expected
Change in private payrolls +471K vs +230K expected
Change in manufacturing payrolls +30K vs +17K expected
The odds of a 75 bps bike have jumped to 61% from 40% on the release. Good news is certainly bad news here and bonds have slumped along with stock futures. However, for the US dollar, good news is good news and USD/JPY has spiked to 134.31 from 133.22.
According to BMO:
Seasonally, headline payrolls have a slight tendency to outperform with 52% of previous reads beating forecasts and 48% missing by 82k and 60k, respectively. Meanwhile, the unemployment rate has matched or been better than estimates 68% of the time and been worse than expected in 32% of instances
Goldman Sachs estimate:
We estimate nonfarm payrolls rise by 225k in July (MoM sa), 25k below consensus and a slowdown from the +372k pace in June.
We estimate that the unemployment rate was unchanged at 3.6% in July, in line with consensus.
GS cite:
July seasonal factors have become significantly more restrictive—even more so than in June
and the seasonal adjustment algorithm may be overfitting to the reopening-related job strength in the summers of 2020 and 2021
We are seeing large moves on any decent economic report, which indicates that markets are not certain about a hard or a soft global recessio
9 months ago