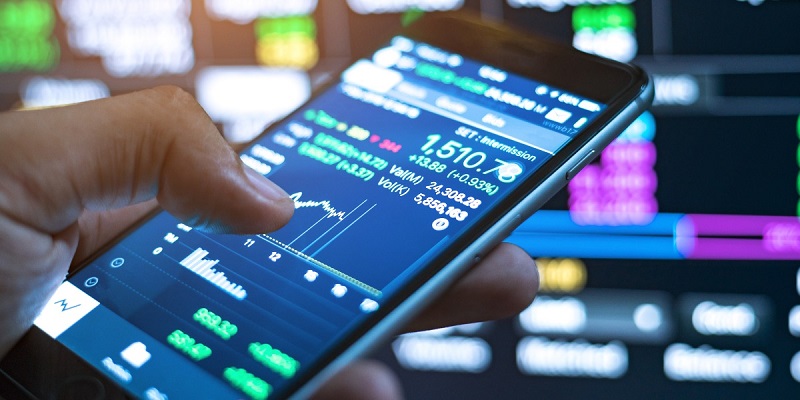 Why There Is A Gold Rush for CMA Licenses in Kenya
With the rapid growth of Forex trading in Kenya, the country has witnessed a proliferation of international Forex brokers "setting up shop".  These brokers have made themselves available to Kenyan traders by providing KES trading accounts, accepting local deposits, and catering to local trading requirements.
Another major facet of broker inclusion in the Kenyan Forex trading space has been the rush to apply for licensing by the Capital Markets Authority (CMA), which is the primary financial regulatory agency that supervises, licenses and monitors the activities of market participants.
Several factors have led to this rush toward CMA licensing by international brokers, which tie into the broader popularity of Forex trading in Kenya generally. We explore some of these factors here.
1.     Forex licensing matters
The best Forex brokers in Kenya are those which hold adequate licensing and can therefore provide traders with a secure and transparent trading environment.
While many international Forex brokers are already licensed by reputable regulatory authorities such as the FCA, ASIC, CySEC and the FSCA in South Africa, obtaining licensing from the CMA allows for dependable security measures and oversight for traders in Kenya.
This is important, as those brokers which can provide traders with a secure trading environment will be able to maintain a greater foothold in the Kenyan Forex trading space.
2.     Rapid economic growth
The Kenyan economy has witnessed flourishing growth in recent years. With Kenyans now enjoying greater access to disposable income, more individuals are able to invest in online Forex trading to enjoy profitable returns.
This positive economic environment is good news for Forex brokers that wish to enter the Kenyan Forex trading arena, as it will likely ensure long-term interest in Forex trading and therefore a sustained customer base.
3.     Broad-based internet access
Forex traders provide online access to the Forex market, and therefore, access to a stable internet connection is one of the most important aspects of a sustainable Forex trading environment.
With the completion of the fibre connection route that runs all along the East coast of Africa, Kenya now enjoys stable access to fast, secure internet. Therefore, Forex brokers are in the perfect environment to provide Kenyan traders with fast access to the Forex market.
4.     An educated population
More young Kenyans are tech-savvy and interested in the world of online investing. These individuals are able to access a slew of educational materials online and easily come to grips with the various aspects of Forex trading.
This is good news for Forex brokers – the more educated, informed, and interested the population of Forex traders becomes, the more sustainable growth these Forex brokers can enjoy in terms of ongoing conversion rates to live trading accounts.
Final Thoughts
Forex trading is more popular than ever in Kenya, as the young, tech-savvy population has begun to invest in currency speculation in order to turn a healthy profit.
As such, international Forex brokers are flooding to Kenyan shores and applying for CMA licensing in order to ensure the provision of a secure trading environment over the long term.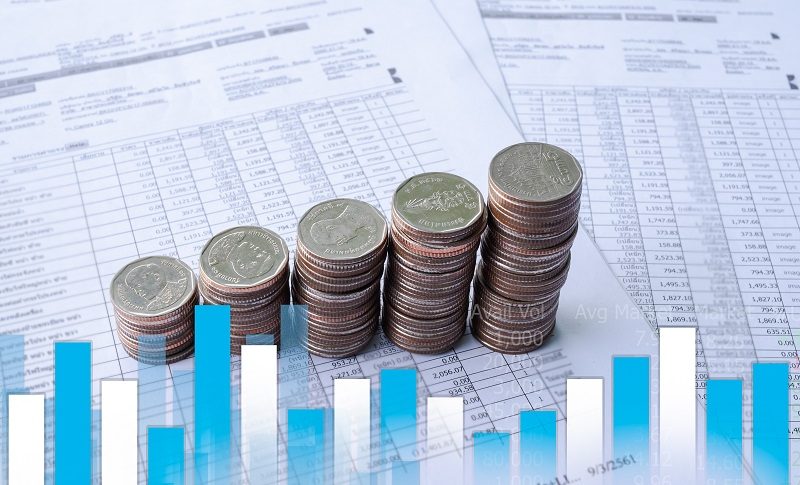 7 months ago