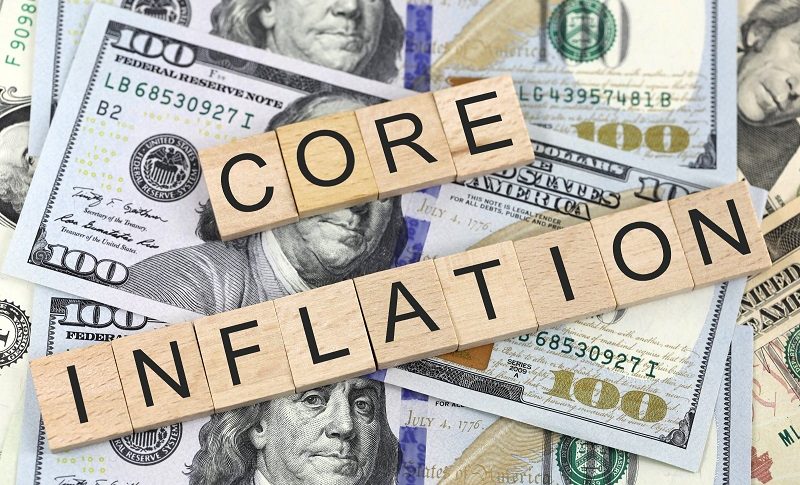 US CPI Inflation Slows, 75 bps FED Hike Less Likely, Risk Assets Jump
Central banks have totally reversed since late last year after being extremely accommodative with their monetary policies during the coronavirus times. They have been raising interest rates in a hectic manner, being led by the FED which has delivered two rate hikes worth 0.75% in the last two meetings.
That has been keeping the USD bullish and risk assets bearish, especially stock markets which have been on a declining trend since the beginning of this year. Although in recent weeks we have seen them turn higher, so they might have reached a bottom already. Central banks have been appointing this fast monetary tightening to the surging inflation, but rate hikes haven't been helping much and they won't.
Although central banks are hinting at slowing down with rate hikes, as the global economy heads into a recession. If inflation slows as well, it will be another bonus for central banks to justify the slowdown with hikes. So, the risk sentiment has become very sensitive to the CPI (consumer price index) inflation figures and yesterday's miss in July's expectations sent risk assets higher.
US July 2022 Consumer Price Index Inflation
US July CPI YoY +8.5% vs +8.7% expected
June CPI YoY was 8.3%
July CPI MoM 0.0% vs +0.2% expected
June CPI was +1.3%
Core CPI Measures:
July core CPI YoY 5.9% vs 6.1% expected
June core CPI YoY was 5.9%
July CPI MoM +0.3% vs +0.5% expected
June core CPI MoM was +0.7%
Details:
CPI energy July -4.6% vs +7.5% prior
Gasoline -7.7% vs +11.2% prior
New vehicles +0.6% vs +0.7% prior
Used vehicles -0.4% vs +1.6% m/m prior
Owners' equivalent rent +0.6% m/m vs +0.6% prior
Food +1.1% vs +1.0% prior
Real weekly 

earnings

MoM +0.5% vs -1.0% prior
The US dollar has fallen hard on these headlines while equity futures are soaring. USD/JPY went 300 pips down to 132 with S&P 500 futures up around 85 points. This is the green light some equity bulls were looking for. The implied odds of a 75 bps hike in September are down to 31% from 68% yesterday.