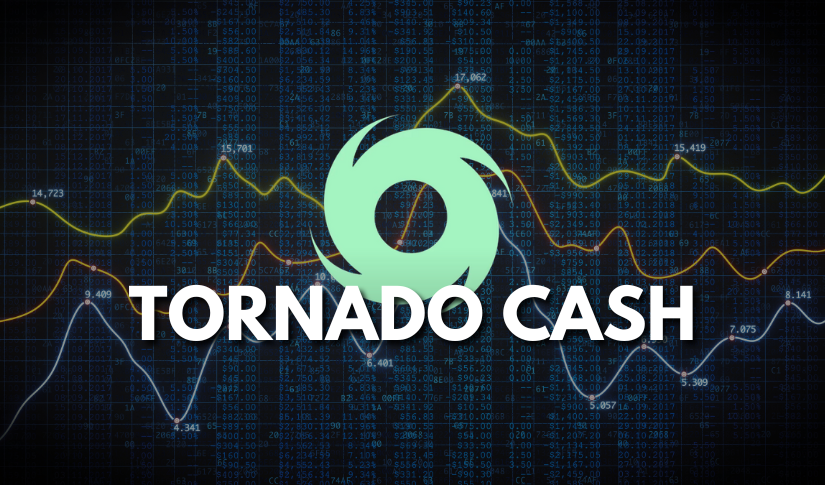 Tornado Cash Case Indicates The Complications Of Mitigating Prohibited Virtual Currency Transactions
Posted Tuesday, August 16, 2022 by
Sophia Cruz
• 2 min read
Regulating cryptocurrency has been in the headlines since its started but become trending in the last year when lawmakers have been exploring and creating policies to govern the crypto world. However, they are still not fully capable to do so because the transactions on the platforms are supported by code rather than real people. The previous week in The Tornado Cash case, the US Treasury Department has indicted the company for laundering billions of dollars in digital currency. This means that the protocol, all its property held, and its partnered or linked smart contracts are now blacklisted, making them unlawful for Americans to utilize.
Tornado Cash is an open-source crypto "mixer" protocol that allows users to cover their transaction history on the Ethereum blockchain.  It is labeled as permissionless which means everyone can collaborate with it and its code, making it immovable and cannot be modified since its code has already been rolled out. The platform founders burned the cryptographic keys required to decode any anonymous transactions.
When asked, the creators stated that in April, Tornado Cash collaborated with Chainalysis, a blockchain analytics expert, to block addresses sanctioned by OFAC specifically with the high-profile hack performed by the North-Korea-backed Lazarus Group. However, they can only do primary screening of the protocol's "front-end" website. In other words, Tornado is a network that runs autonomously.
Over the weekend, many famous influencers in the crypto world began reporting that they were blocked by the web app on a few DeFi protocols. As stated in the investigation, an anonymous user randomly sent small portions of ETH to 600 addresses from the Tornado Cash mixer, known as a "dust attack". Those affected by the prank include Coinbase CEO Brian Armstrong, Tron founder Justin Sun, and celebrities like Shaquille O'Neal, Dave Chappelle, and Jimmy Fallon to name a few.