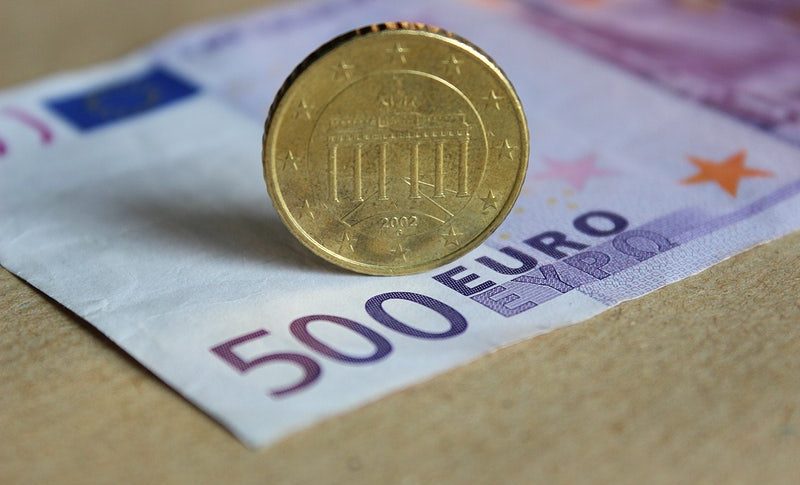 Where Is EUR/USD Headed After the Break Below 1?
Yesterday EUR/USD pushed below the parity level at 1, after turning quite bearish for more than a week. Sellers pushed the price below parity in the middle of July, but they couldn't keep it there for too long. The price bounced back up above 1.3070, but the USD resumed the bullish trend earlier this month and the decline resumed for this pair.
This time the break looks real and the price is not bouncing again, instead, it is falling lower. Now other analysts see A snippet from Danske Bank on their euro forecasts ahead. This is from last week but given the time horizons, but it stands as a prediction.
EUR/USD Daily Chart – Failing at the 50 SMA Again
The dive seems pretty bad
Comments from the analysis of EUR/USD, in brief:
The large negative terms-of-trade shock to Europe vs US, a further cyclical weakening among trading partners, the coordinated tightening of global financial conditions, broadening USD strength and downside risk to the euro area makes us keep our focus on EUR/USD moving still lower (targeting 0.95) – a view not shared by the consensus
EUR/USD has been bullish since October, but the move might have come to an end and we are seeing a slow reversal lower ahead of the ECB
4 hours ago