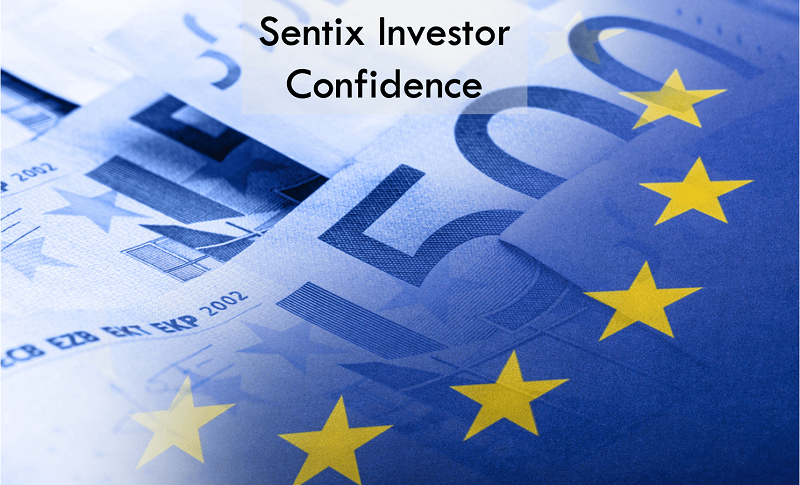 Keeping A Bearish Bias in EUR/USD As Consumer Sentiment Falters
The Euro has turned quite bearish since the start of the conflict in Ukraine in early March. The European consumer has been hit hard with higher food, fuel, energy and rent prices, and now it seems like there might be energy rationing in the continent, which would take us decades back.
That would hurt the industry and service businesses as well. The consumer sentiment has been weakening and turned negative earlier this year. Today's GfK consumer climate indicator fell deeper into negative territory, which will be weighing on the Euro.
EUR/USD H4 Chart – Stuck Between 2 MAs
The 50 SMA rejected the price today
EUR/USD has been retreating higher this week after falling to 0.99 lows. It moved above the 20 SMA (gray) on the H4 chart, which turned into support eventually. Today we saw another move to the upside, but the 50 SMA (yellow) turned into resistance in this timeframe, so we're preparing to go short on EUR/USD after the buy forex signal we opened yesterday closed in profit.
German GfK Consumer Sentiment – 26 August 2022
August GfK consumer sentiment -36.5 points vs -31.8 expected
July consumer sentiment was -30.6 points, revised to -30.9
Soaring energy prices continue to push German consumer sentiment to new lows as households brace for power bills that could go through the roof – almost literally if you look at the charts. GfK notes that:
"Fear of significantly higher energy costs in the coming months is forcing many households to take precautions to put money aside for future energy bills."