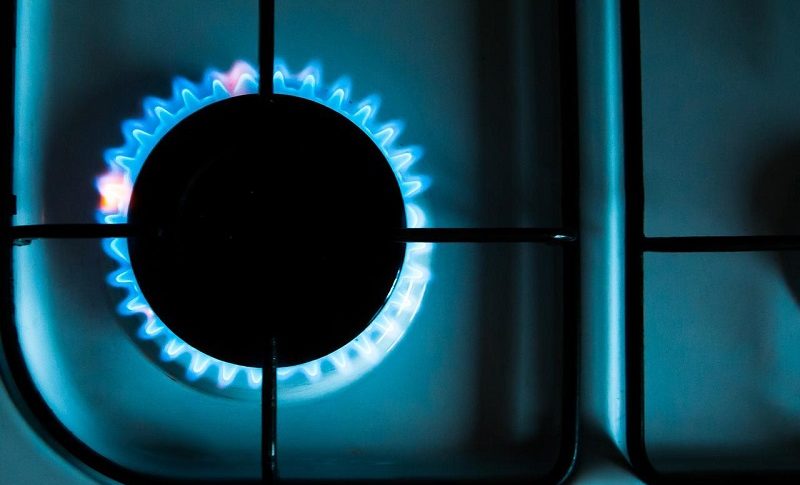 Are Natural Gas Prices Heading Lower After Failing at $10?
Gas prices have been raising since Q3 of last year, and particularly since March they have been surging, when the conflict in Ukraine started. Moving averages have been acting as support at the bottom on different timeframes, and the 50 SMA (yellow) has been doing a good job on the H4 chart recently. At the end of last month, we saw an attempt at $10 from buyers, but they failed to break above that major level and the price retreated lower.
The 50 SMA held as support for some time, but today this moving average has been broken. Although, the next major level at $9 held as support, so natural gas remains above $9. European natural gas prices plunged the most since March after Germany said its gas stores are filling up faster than planned.
Natural Gas H4 Chart – The Support at $9 Still Holds
The 50 SMA has been broken 
The government is planning to overhaul the natural gas pricing policy with an aim to cushion consumers from global shocks and ensure fair rates for both buyers and producers, according to people familiar with the matter. The oil ministry may soon set up a committee under economist Kirit Parikh to recommend ways to keep domestic natural gas prices stable and affordable for consumers while offering decent returns to producers, they said.
So, this is bearish news for natural gas, besides the global economy heading into a recession. Although, sellers will have to push below $9 as well as below all moving averages on the H4 chart, which would be a strong bearish sign, but until then, we have to watch the price action.