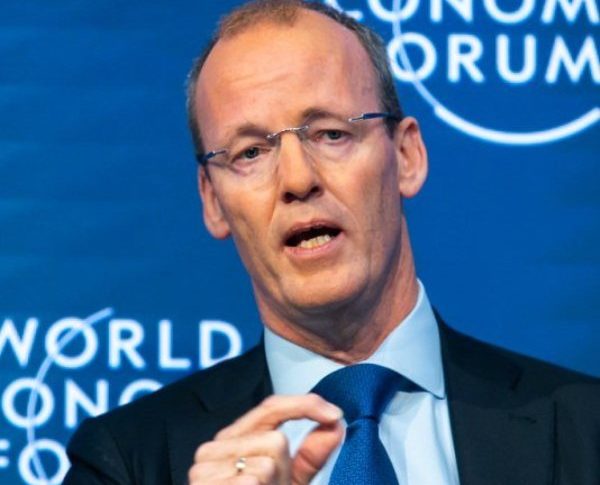 Talk of 75 bps Rate Hike by the ECB Not Helping the Euro
The USD started turning bullish early this year as the FED started to raise interest rates. The uptrend picked up pace as the FED increased the pace of rate hikes, delivering a couple of 0.75% or 75 bps (basis points) hikes in the last two meetings. The European Central Bank started raising rates in the last meeting and they are thinking of picking up the pace as well.
Remarks by ECB policymaker, Klaas Knot
Frontloading of rate hikes should not be excluded
Swift normalisation of interest rates is an essential first phase
Must forcefully tackle persistently high inflation
Inflation will remain high for some time; markets expect a peak in Q1 next year
Sees several upside risks to inflation
Not convinced that going back to neutral enough
Market pricing of rate hike in September not unwise
Leaning toward 75 basis point would open for discussion
Balance sheet reduction could come from less than full APP reinvestment
Any balance sheet to wind down to be very gradual
This ties with the more aggressive comments from ECB policymakers since Jackson Hole over the weekend. As things stand, a 75 bps rate hike next week appears to be the most likely scenario as they are also doing their best to tee that up.
Although that hasn't been helping the Euro much, with EUR/USD still being on a bearish trend, while breaking below parity. Although, this air is not running away to the downside and has been trading close to parity.
EUR/USD Daily Chart – MAs Continue to Keep it Bearish
Highs keep getting lower 
Moving averages continue to provide resistance during retraces higher for this pair, particularly the smaller ones such as the 20 SMA (gray) lately, which shows that the selling pressure is strong in this pair. This week the USD has been retreating but the Euro hasn't taken much advantage, with EUR/USD still looking weak on the daily chart. So, the downtrend should continue for this pair once the USD resumes the uptrend.
Eurozone August Final Consumer Confidence
August final consumer confidence -24.9 points vs -24.9 prelim
Economic confidence 97.6 points vs 98.0 expected
Prior 99.0 points; revised to 98.9
Industrial confidence 1.2 points vs 1.5 expected
Prior 3.5 points; revised to 3.4
Services confidence 8.7 points vs 8.7 expected
Prior 10.7 points; revised to 10.4
Euro area economic sentiment falls more than estimated in August as confidence on the outlook continues to deteriorate. It's tough to see find much optimism when inflation is still high and energy prices are soaring across the region.