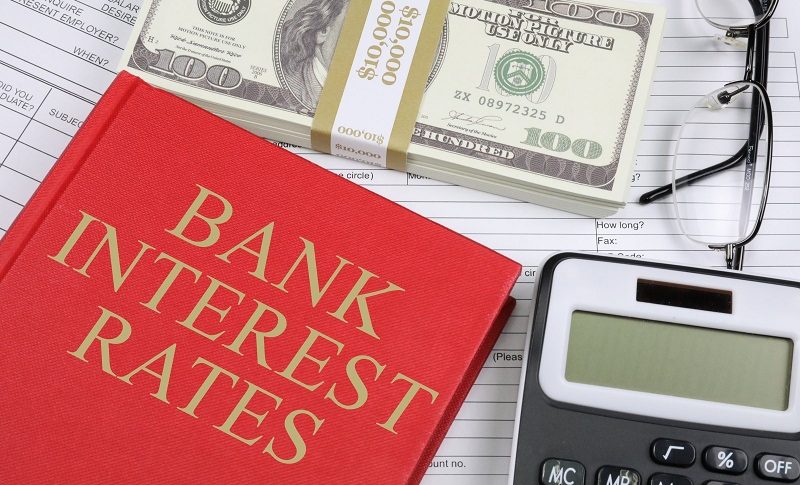 AUD/USD Remains Uncertain, Despite the RBA Raising Rates
The Reserve Bank of Australia was among the late entries to enter the interest rate rise race that has been going on among central banks since late last year. They have already raised rates four times from 0.10% to 1.85% and were expected to do so again, raising them by 0.50% this time.
Bond markets have modestly pared back expectations on how high the RBA will increase the cash rate and the AUD has been knocked lower as Europe's energy crisis is turning the risk sentiment off, encouraging investors to stick with safer currencies. Commonwealth Bank forecasts that the RBA will pause its tightening for "at least a few months" when the cash rate reaches 2.85%.
Central bankers are meeting in Thailand to speak on growth and inflation and several have already held speeches
4 hours ago
AUD/USD has been bullish since early October although buyers are having trouble pushing the price above the 200 weekly SMA
4 days ago