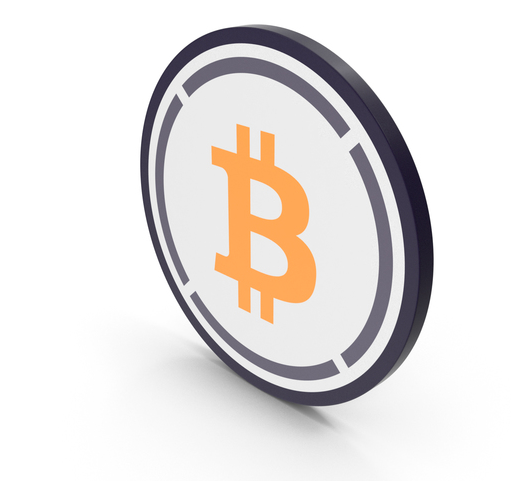 When Will Wrapped Bitcoin (WBTC) Recover to $20,000?
The cryptocurrency market is showing positive movement today after the heavy drop over the last two days. That drop briefly pulled Wrapped Bitcoin (WBTC) down to $18,631 (WBTC/USD). This stablecoin is now up to $19,224 but still under the key $20,000 level. Will it be able to climb back there and how long will that take?
What the WBTC Rate Has Been Doing Lately
Wrapped Bitcoin follows closely behind the major Bitcoin (BTC) token, and the BTC rate today is at $19,158. The current trade volume for WBTC is at $169 million, down 23% from yesterday. That lull is likely due to the dip we saw for the WBTC rate over he last two days.
This token was last above the $20,000 level on Monday. On the 17th of last month, this coin had reached as high as $24,000. The last few weeks have shown mostly steady or sharp decline, with few bright spots. However, the quick recovery from Tuesday's bearish movement shows that the market isn't willing to let this coin drop too low right now.
When to Expect Movement above $20,000?
Today's slight increase for WBTC (up 1.76% so far) and the overall positive outlook for the market right now (up 2.66% for the day) mean that we could be seeing Wrapped Bitcoin push above $20,000 by tomorrow. There tends to be a lot of movement in the market going into the weekend and then coming out of the weekend as well.
We could see the movement go the other way, though, pushing the WBTC price down below $18,000 over the next few days. Either way, we don't expect major movement from this coin at the moment.
Keep in mind that the Ethereum Merge is happening very soon, and that could affect Bitcoin and therefore Wrapped Bitcoin as well. This Merge is happening around September 15th, so watch for major market movements around there.