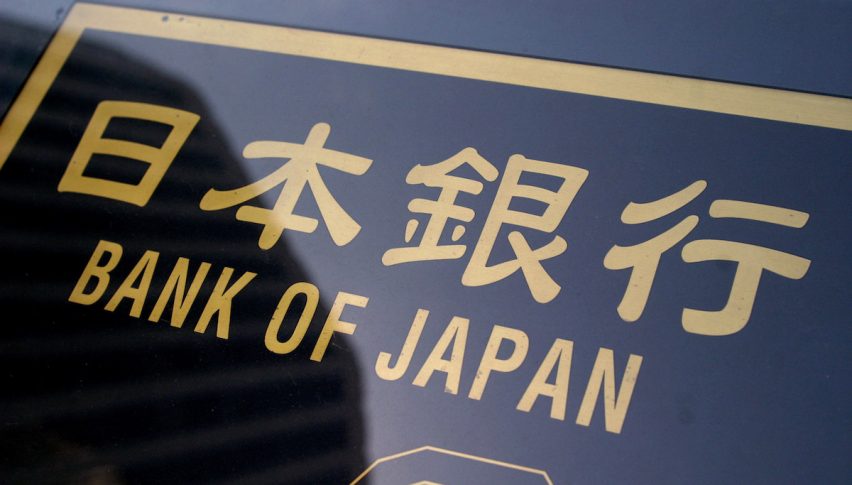 Preparing to Buy USD/JPY After the Retreat on Mixed Intervention Comments by the BOJ
Posted Wednesday, September 14, 2022 by
Skerdian Meta
• 2 min read
The Japanese yen has been on a really strong bullish trend this year, increasing around 30 cents, particularly since March. Earlier this month we saw a pullback lower off the 145 level, but after the US CPI inflation report last week we saw a jump off the 50 SMA (yellow) on the H4 chart. Today the price reached that level again as the bullish momentum continued, but we saw a couple of doji candlesticks up there, which signalled a retreat lowe.
The retreat came after mixed comments from the Bank of Japan (BOJ) and other Japanese officials about intervention in the currency market to strengthen the JPY.
Japan Chief Cabinet Secretary
Ready to take necessary steps if current FX moves continue
Watching FX moves with a high sense of urgency
Sharp, one-sided moves reflect speculation
Sharp fluctuations are not desirable
Important for FX to move stably reflecting economic fundamentals
These comments aren't anything new but once again they are coming as USD/JPY came close to clipping the 145.00 mark earlier in the day. This is the second time he is making such remarks and the frequency of the jawboning is helping to pin down USD/JPY to 143.50 levels at the moment – after having traded to a high of 144.95 in Asia.
USD/JPY H4 Chart – Retreating Off 145
Will the 20 SMA hold or is this pair going to reach the 50 SMA?
Although the Japan MOF offers no comment on intervention after reporting the BOJ rate check. Now, this pair has reached the 20 SMA (gray) on the H4 chart, which is acting as support at the moment, although below that stands the 50 SMA (yellow) where we plan to open another buy signal if the retreat continues.
Remarks by Japan Finance Minister, Shunichi Suzuki
If Tokyo were to intervene, it will do so swiftly and without pause
Will not pre-announce any intervention in FX market
Usually will not confirm if it had intervened, even after doing so
No comment on BOJ rate check
Will not rule out any options (when asked about chance of FX intervention)
Government watching FX moves with high sense of urgency
If the yen continues such moves, we will take necessary action
They have certainly stepped up the offensive in terms of jawboning the market, with officials coming out today in full force pretty much. That said, the rhetoric is getting a bit tiresome rather quickly considering the frequency and that might see markets shrug off the threats after a while. In my view, this is the limit to their verbal intervention and that seems to be around the 145.00 mark for  USD/JPY .