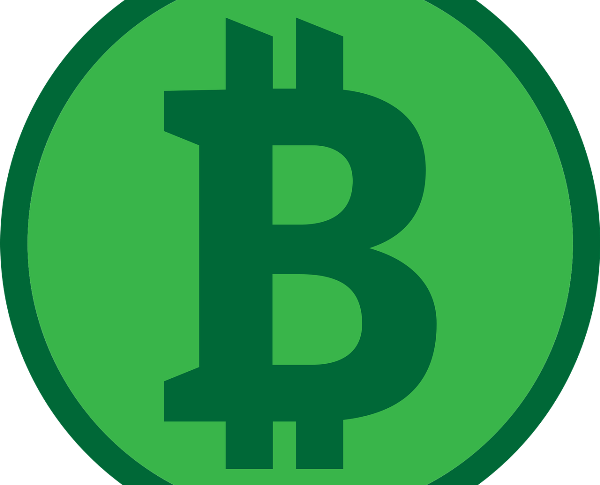 Is Bitcoin Cash (BCH) Recovering from Tuesday's Drop?
On Tuesday the 13th, Bitcoin Cash (BCH) plummeted from $133.11 (BCH/USD) to $117.23 in the space of a few hours. This massive 12% drop has had a major impact on BCH's trading and rate prospects for the rest of the week, but is it starting to recover yet at all?
How Has Bitcoin Cash Been Faring?
There was an attempted bullish surge on Wednesday, where the BCH rate climbed as high as $120.48, coming back past that key level of $120. Today, the rate is at $119.37, an increase of 1.29% over the previous day.
What we are seeing from BCH is a struggle to even maintain close to the $120 resistance level despite recent healthy, volatile movement. At least it is not dropping further, but it also has not made much progress from Tuesday's drop.
The trade volume is almost flat over the last 24 hours, and it looks like most investors are holding out for a price increase before they sell. Trade volume for BCH for the most recent 24-hour period is $255 million.
Buy, Sell or Wait on BCH?
Bitcoin Cash is not at the lowest point for the month, but it did lose a lot of progress it made already in September. It will be very difficult for it to make that back, and we don't expect to see a major bullish trend from this crypto in the near future.
We could see a small boost over the weekend, and there might be some investors willing to buy at this lower rate, but there is not much indication that Bitcoin Cash is going to make them a profit anytime soon.
We recommend waiting on this cryptocurrency for now, giving it time to get back to where it was recently, above the $130 level. That could take some time, though, and after the most recent fall, it is likely that a lot of BCH investors will sell at the first chance of profit they get.