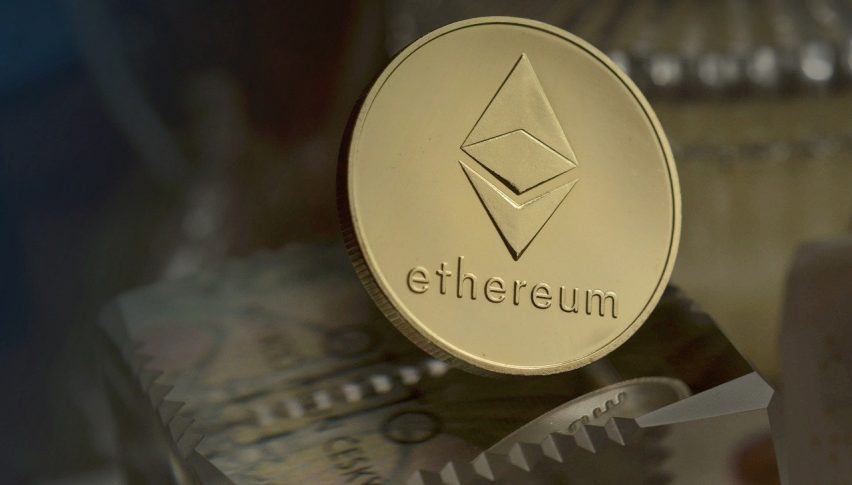 Merge Is Here, So What How Is Ethereum (ETH) Faring?
After months of waiting, announcements, and promises, the Ethereum (ETH) Merge is finally here. It integrates a new consensus layer with the already-in-place Mainnet. It has been hyped to change cryptocurrency forever, so what kind of changes are we seeing so far?
Merge's Impact on Crypto Prices
The first place we are looking for effects from Merge is at cryptocurrency rates. Today, the crypto market is down 0.40%, and Ethereum is down 0.21%. Once again, we are seeing the kind of numbers that make it look like investors are just waiting for something to happen.
Ethereum's trade volume is up today, by 9.42% since yesterday, with $25.3 billion in trade. That indicates a kind of tentative movement in Ethereum's trades that's certainly not the major explosion of change that a lot of analysts and investors expected to see with Merge having launched.
Looking across the wider crypto market, we see that Bitcoin (BTC) is down a minor 0.75% for the day. The stablecoin Tether (USDT), which threw its support behind Ethereum's Merge recently, is seeing a drop in trade volume of 5.88% over the last 24 hours.
Across the board, all of the major cryptos are either up or down just slightly, which is basically where they were yesterday as well.
Looking for Problems
Even the people behind Merge are waiting right now. They are looking to see if any glitches or other problems pop up as Merge starts experiencing high levels of traffic and usage. With any new major software update, platforms like Ethereum may experience problems in the early stages. There might be some kinks that need to be worked out that might not have been fully anticipated while the project was still in development.
Merge is incredibly complex, technologically speaking, so the risk of some sort of problem popping up is high. However, Ethereum's developers feel confident that there won't be any major issues because they ran through so many tests and simulations before Merge launched. They also performed a soft launch to help iron out some of the issues that might have made a larger launch more problematic.