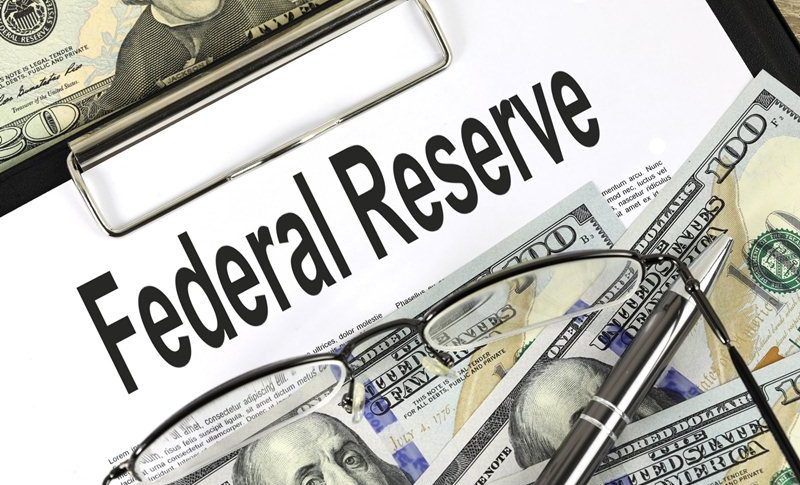 Will the FED Slow Down After This Weeks 75 bps Rate Hike?
The FED and other major central banks were thinking about slowing down or even stalling interest rate hikes in early summer, as the global economy slowed down considerably, while the US already fell into recession. Although they have continued to raise them.
The economic data in the US has been mostly positive, which the FED can use to justify another major hike, which is expected to be at 0.75%. Last week though, the sentiment received mixed news from the economic data, particularly on consumer inflation.
Consumer prices rose 8.3% in August on an annualized basis, as the data released on Sept. 13, 2022 showed. While this pace is down from the 8.5% annual gain experienced in July, it's still higher than what some economists had expected. The increase comes despite efforts by the FED to tackle inflation, which has been failing, by repeatedly raising the baseline interest rate to slow the economy, which they have achieved.
FED Interest Rate History – Rates Expected to Reach 3.75%
FED interest rates have reached 2.50%
All these rate hikes would be cause for concern for the FED, since attempts to cool inflation by raising rates haven't worked. Although looking elsewhere, there is one major factor that overall inflation may soon be falling, Oil prices. That said, core inflation continues to grow, which is forming a divergence with headline inflation.
The gasoline index declined by 10.6% in August, one of the biggest one-month declines ever, after a 7.7% decline in July. So, the chances are that the FED will slow down with the rate hikes soon, with markets expecting a 50 bps (basis points) hike in the next meeting.
So, given that Oil prices have declined, the Federal Reserve is likely to want to remain on hold and see what effect such strong hikes have had on inflation before deciding to get aggressive with rate hikes again. This will leave the USD vulnerable, although other major central banks are likely to stall with monetary tightening as well soon.