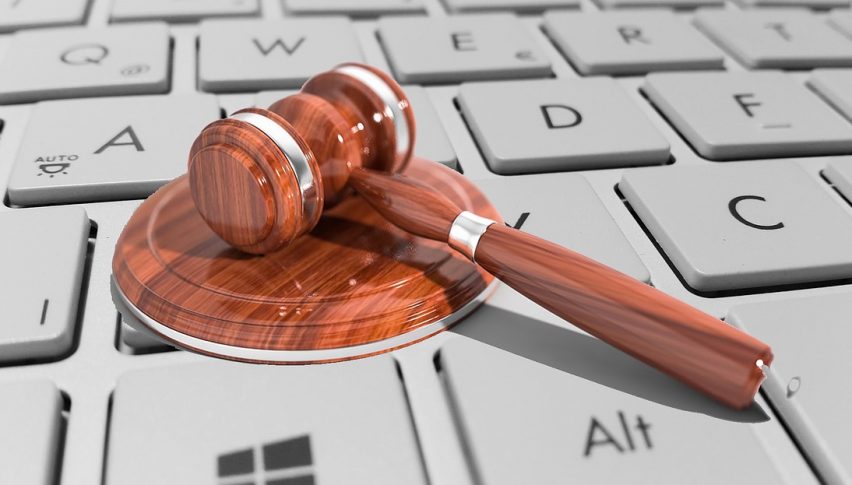 Crypto Signals Brief for September 19: Ethereum Merge and Ripple Vs SEC Getting the Market Moving
Last Week's Market Wrap
Ethereum's massive software upgrade which is called the Merge went live last week. It could be a game changer for the entire crypto industry, since it is expected to lower transaction fees for one of the crypto sector's main blockchains drastically, thus attracting developers to build more smart contracts and Dapps. Although, it didn't help the sentiment for the crypto market, instead Ethereum turned bearish after that and headed toward $1,300
Another game-changer event for the market has been the Ripple Labs Vs SEC lawsuit which started nearly two years ago. Earlier this year there were rumours that they might end the lawsuit with a settlement, but those rumours faded away and last week we heard that both parties are pushing for a quick decision on the case. XRP surged higher from $0.32 to $0.40 almost, but buyers failed to push above that resistance zone and we saw a retreat late yesterday.
This Week's Market Expectations
The Ethereum merge might improve the sentiment eventually for Ethereum, although this week three major central banks are expected to continue with interest rate hikes. This will probably hurt the risk sentiment in financial markets, which means that risk assets might continue to fall, after the bearish move last week. As a result, cryptocurrencies might remain bearish so we will follow the price action and see if we can pick some good trades.
Last week there was some nice price action as volatility picked up once again and we opened many trades. We issued 28 trading signals in total such as in forex, commodities, indexes, a well as crypto signals with a 68% to 32% win-loss ratio. We closed two crypto signals last week, the Ethereum signal and the Ripple signal, while still having the RUNE/USD signal and a new signal in Ethereum.
Booking Profit in RIPPLE 
Ripple has been one of the weakest crypto coins for the last two years, since the lawsuit with the SEC started, but the latest news that the lawsuit could end soon sent the price surging toward $0.40. The 20 SMA (gray) was providing support on the H1 chart which showed that the buying pressure was very strong, but we saw a strong bearish reversal last night, probably as the lawsuit drags on.
XRP – H1 chart
LITECOIN Turning From Bullish to Bearish 
Litecoin has been slightly bullish but made a sudden decisive bullish move last week,  pushing from around $60 to $67. But, the reversal was even faster and continued until early this morning, pushing the price toward $52, so the sentiment remains quite bearish for Litcoin too.
LTC – H4 chart