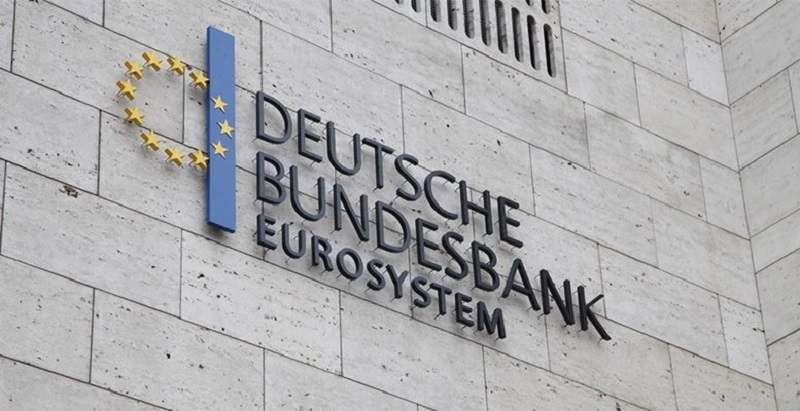 Selling EUR/USD Below Parity Again
The USD index has been moving forex pairs around this year and it seems to be the driving force again during the move lower in EUR/USD this morning. The index continued its push higher despite a slew of investment banks as well as the World Bank downgrading their growth forecasts for the US economy and warning of a global recession. Goldman Sachs being the most recent of these, downgraded the US GDP forecast for 2023 to 1.1% from a previous estimate of 1.5%. The bank stated that increasing risks from tightening policy is expected to see liquidity sucked out of the market.
EUR/USD H1 Chart – Will the 100 SMA Reject Buyers Again?
The retrace higher seems weak already
Bundesbank Commenting on the German Economy
The German economy is already contracting
Situation to get worse as gas consumption is cut or rationed
The economy is likely to shrink even if outright rationing is avoided
Economic activity may pull back somewhat this quarter and shrink markedly in the autumn and winter months
The bright spot is that they do not expect the adverse scenario published in June, which saw the economy contracting by 3.2% next year, to materialize at least. But nonetheless, a looming recession will keep the dark clouds hanging over the euro in the months ahead and the gas/energy crisis will only be amplified again next year.
Remarks by ECB Vice President, Luis de Guindos
Exact number of rate hikes will be data-dependent
Monetary policy always tries to act to fight inflation
Further interest rate increases will depend on economic data
There's still some time before next month's policy meeting decision on 27 October, so I reckon we might get a better sense of what the ECB wants to do then. Another 75 bps rate hike is plausible as money markets have priced in roughly ~70 bps for both October and December, though rate cuts are already being priced in as well for late next year.