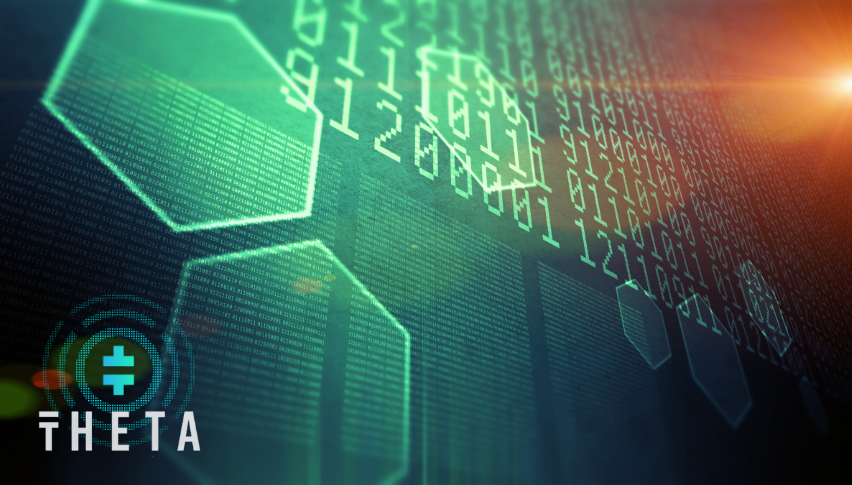 Is Theta (THETA) Losing the Battle above the $1 Level?
The cryptocurrency market is slightly bullish today, with a 2.47% increase overall compared to yesterday. That may be the only thing keeping Theta (THETA) above the $1 mark right now. This crypto is currently at $1.04 (THETA.USD) with a minimal increase of 0.59% today.
Theta's Recent Struggles
The Theta Network coin has a trade volume of $27.6 million right now, with a trade volume decrease of 34% over the last 24 hours. This coin has been staying just above $1 for a while now, and we are not surprised to see it drop down the rankings on the cryptocurrency market. It was at #41 a few months ago and has fallen to #47 currently.
Theta experienced a drop two days ago, falling from $1.11 to $1.01 that same day, a decrease of 9%. That is the kind of drop that Theta cannot get away with right now and still be in a good position. This puts Theta at a critical point, where it is now hovering just above $1 and threatening to drop under that mark at the least provocation.
Theta has had its ups and downs over the last month, showing volatile movement that has paid off for many investors but still trending down overall.
Theta Is Low. Should Investors Buy It Up?
Because Theta is at a critically low juncture right now, there is the potential for a price break in the positive direction, but we don't think anything like that will be major or sustained. The trend of this coin has been to mostly fall and stay down for much of the year.
Short term investors may see some value in buying up Theta right now and hoping for a turnaround the near future, but we would advise extreme caution with this crypto right now. It is not looking promising at the moment and could shortly cause a lot of investors to lose what they have put into Theta. That's because this coin is staying about as low as it has been all year and having trouble breaking out of that. While the price may be attractive, the promise of a bullish trend is dim.