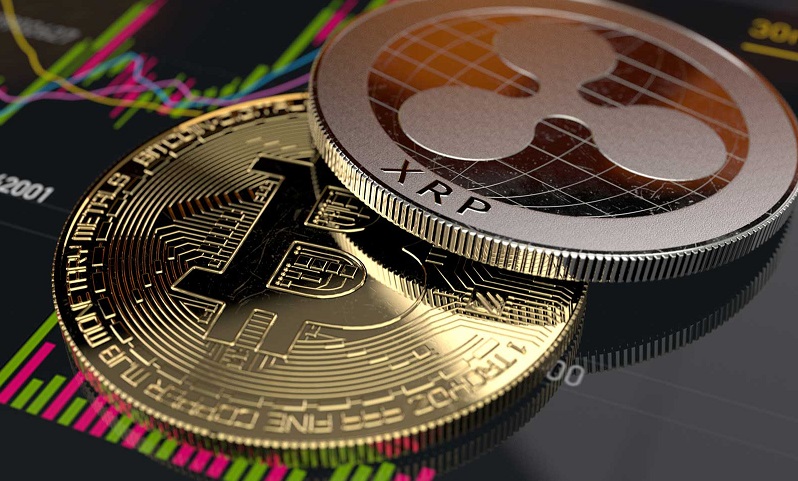 XRP Breaks Above $0.40, as Ripple Pushes Against SEC
Despite the Ethereum Merge being a success, the price action on ETH/USD and most of the crypto market was disappointing, as investors expected Ethereum to explode after the successful move from power of work (PoW) to the power of stake (PoS).
Most of the affected cryptocurrencies by the Ethereum Merge are the projects that depended on Ethereum's poor performance. Ethereum's difficult scaling and the high gas fees forced a lot of investors to migrate to EVM chains. The Merge is expected to improve a lot in this regard, but the markets were less than excited, which sent the price down toward $1,200.
Ripple H1 Chart – Buyers Resumed Control After the Retreat
XRP/USD has pushed above the major resistance level at $0.40
Now, Ripple has become the second largest PoW blockchain after Bitcoin. XRP/USD has seen some increased volatility recently, with the upside being in favour of traders and we decided to close our buy XRP signal, booking some nice profit. Now the price has climbed above the resistance zone around $0.40.
Over the weekend, Ripple Labs filed a motion in the federal court asking for the case to be dismissed before trial. Because there was no "investment contract" giving investors rights or compelling the issuer to act in their best interest, Ripple claimed that XRP could not be classified as a security.
Cryptocurrencies were showing strong bullish pressure in the first two months of 2023, but the bullish momentum has faded
7 months ago