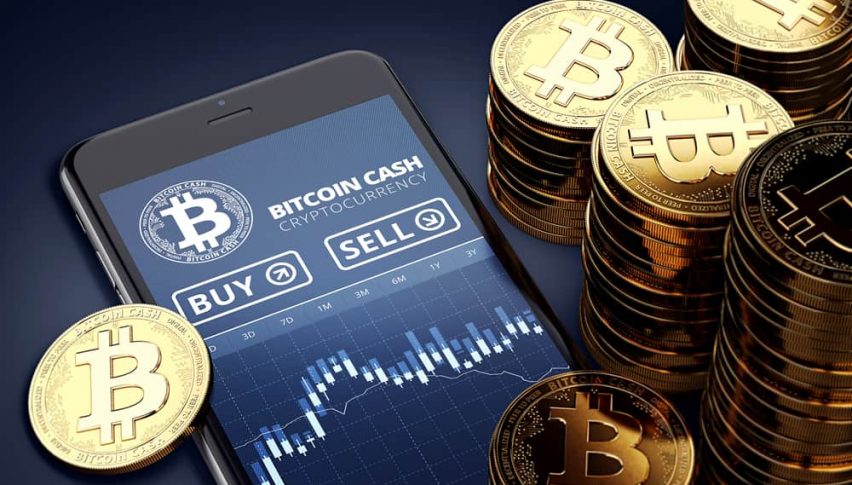 Bitcoin Cash (BCH) Attempts Recovery. Could It Be Ready to Break Out?
There was a major drop across the crypto market Sunday, leading into a continued low overall rate report on Monday this week. Bitcoin Cash (BCH) was hit as hard as most cryptocurrency tokens were during that time, dropping 11.57% over those two days. Is it starting recovery or having trouble making up the loss?
The BCH Price's Recent Movements
That bearish trend took the BCH rate down to $107.21 (BCH/USD) on Monday, after the rate was as high as $121.55 early Sunday. The coin started to climb back slowly from there, rising to $111.51 by the end of Monday night.
Yesterday, the price climbed up to a high of $114.48 very briefly before falling again. The coin has been volatile since its drop and has now settled down to $114.09 at the time of this writing.
The BCH trade volume is down a minor 3.09% over the last 24 hours, trading $208 million in that time.
The overall crypto market is down just 0.08% for the day, and most major cryptos are showing minimal movement so far.
Where Do We Expect the BCH Rate to Go?
It looks like we could be a lull before the buying storm starts. We expect investors to push BCH back up to its former height very soon, spurred on by the current low price and recent very low investment-friendly rate we saw late Sunday and early Monday.
BCH could recover all the way over the next few days, but it still has more than half of its recovery to make. That is a long way to go for a crypto that is declining overall for the year.
The long view shows Bitcoin Cash in a negative light, but a shorter-range analysis is more promising. We have seen mostly positive movement for BCH over the last three months and then volatile movement for the last month. It is hard to say where this coin might go over the next few days, but we expect investors are going try to push it back up to the $120 level.
Because the recent trend for BCH has been something other than objectively negative, there is a chance that the coin could be a decent mid-range investment and could pay off in the long term for those who are investing at the current low rate.