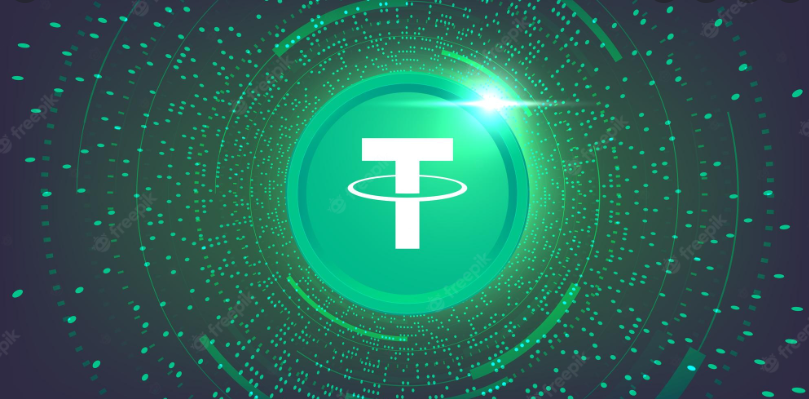 Tether (USDT) Required to Show Backing in Lawsuit
Cryptocurrency stablecoin Tether (USDT) has been ordered to produce evidence that shows where its backing comes from. This is a continuation of a lawsuit that has been going on since 2020. A New York judge issued the order, which includes a number of specific details relating to what Tether is supposed to reveal.
What Tether Has to Show
According to the judge's order, Tether will need to provide financial documentation that will show where its backing comes from, and this is all part of the ongoing lawsuit against Tether that claimed the company was hiding its true backing to artificially inflate the value of the coin.
The order means that Tether will have to produce income statements, profit and loss statements, balance sheets, cash-flow statements, and general ledgers. The company will also need to produce documents for any transfers or trades of Tether and other currencies that relate to its backing.
Furthermore, the order requires Tether to produce account information for Poloniex, Bitfinex, and Bittrex, where Tether holdings are kept.
The company has its own lawyers trying to block the order, issuing statements that the order is very burdensome and overboard. The judge, however, says that the documents required are important to the ongoing case. Plaintiffs the case say the requested documents will help them make an informed decision about where Tether's backing comes from.
What This Means for Tether
We could see a drop in value for Tether or at least some loss of public confidence in the coin as this new order brings the allegations against the stablecoin back into the spotlight. Tether remains at $1.00 where it is supposed to be as a stablecoin tied to the US dollar. Its trade volume is up 58% today, and that puts it in a promising position. It is still the top ranked stablecoin and one of the top crypto coins overall.
We expect to see Tether lose some face for a short while until this all blows over again, though.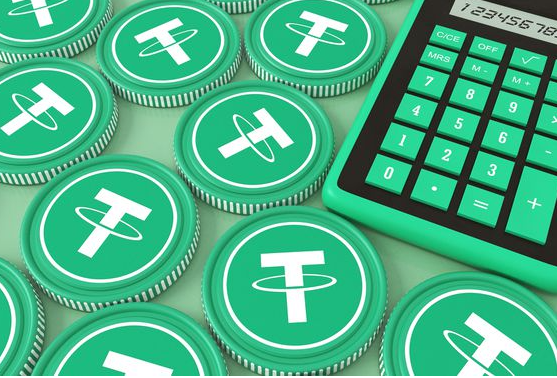 12 months ago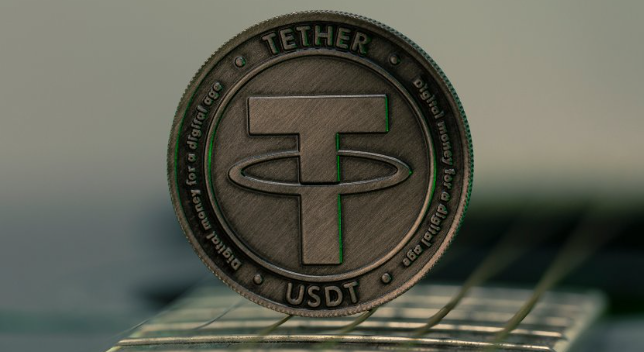 12 months ago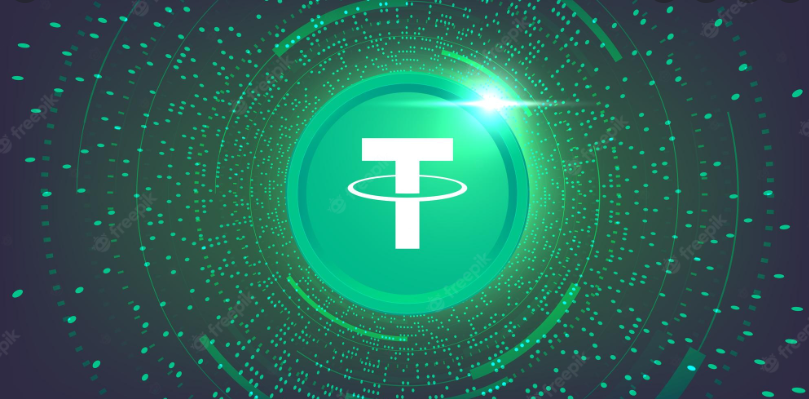 1 year ago