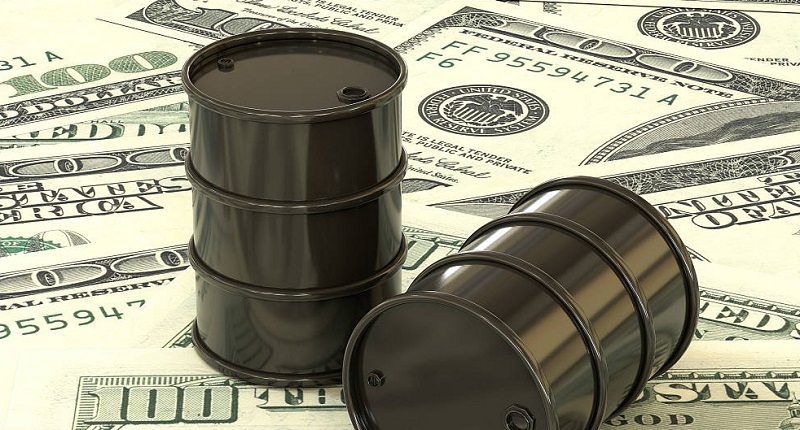 Crude Oil Returns Below $80 After A Failed Attempt, Showing Selling Pressure
The U.S. dollar has been quite strong recently and it picked up further pace since the last FED rate hike last Wednesday. Today it surged again to a high not seen since 2002, while sterling tumbled to a record low against this currency.  Crude Oil retraced higher earlier today afgter the strong delcine last Friday, but buyers couldn't hol on to their gains and we saw a bearish eventually, whcih took the price down to $76.50s.
The drop in Oil prices is a "macro move led by a stronger dollar," which is triggering fears of a recession, according to Amrita Sen, co-founder and director of research at Energy Aspects. The surge of the USD against other currencies means that dollar-denominated assets such as Oil have grown more expensive for investors holding foreign currencies and "have weighed on futures prices," according to John Morley, associate editorial director for EMEA crude and fuel oil at S&P Global.
US Crude Oil Daily Chart – Losing $3 After the Reversal Down
Buyers can't hold on to gains
Central banks in various Oil-consuming countries, including the United States, the world's biggest crude Oil user, have raised interest rates to fight surging inflation without much success, which has led to concerns the tightening could trigger an economic slowdown. That is keeping the sentiment negative for Oil, so the situation will remain bearish in the near future, unless we see some improvement in the global economy.