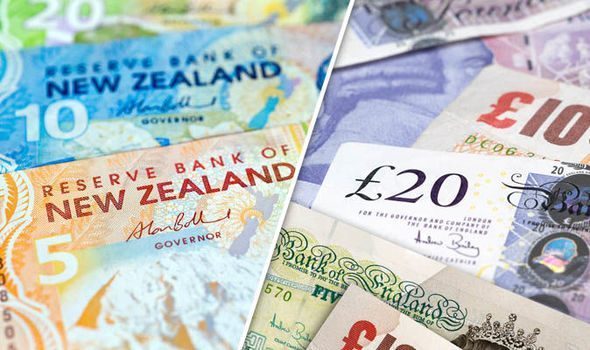 Did RBNZ's Orr Hinted A Pause in Rate Hikes After the RBA Paused?
Central banks have been raising interest rates in a hectic manner like never before, with the Reserve Bank on New Zealand (RBNZ) starting the game late last year. But, as the global economy heads into recession due to the surge in prices, followed by a surge in loan/mortgage (debt) interest as a result of central banks hiking rates very fast, they are now looking toward stalling rate hikes soon.
The Reserve Bank of Australia (RBA) paused with rate hikes after the last increase in the last meeting, while yesterday we heard comments from the RBNZ president Orr, which suggested that they might follow the RBA and stop for now as well.
RBNZ's Orr commenting:
New Zealand's tightening cycle is very mature
Still a little bit more to do in terms of tightening
Demand will be declining
I don't know why the FED couldn't have gone with this kind of rhetoric. It's clear from so many indicators that demand and bottlenecks are improving, yet they're tilting to even-more hawkish rhetoric. So, this will send NZD/USD lower, as the FED and the RBNZ rhetoric is diverging.
NZD/USD H4 Chart – The 20 SMA Pushing the Price Down
The decline has been picking up pace in recent weeks
This pair has lost nearly 9 cents in the last two weeks and by the looks of it, the big level at 0.50 is not too far. if the RBNZ stops with rate hikes while the FED continues to raise rates fast in the coming meetings as they have announced, and especially if the global economy continues to weaken, then the decline will continue.