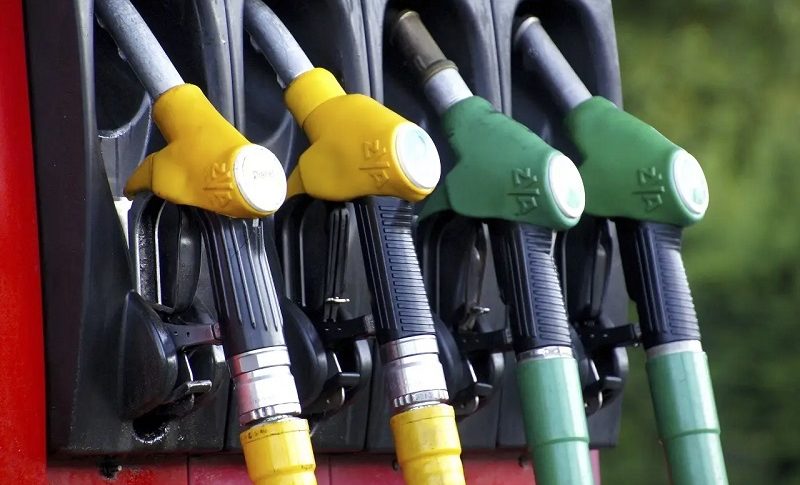 Oil Making Some Gains on Russian Proposal to OPEC to Cut Output
Crude Oil has continued to slide lower since the bearish reversal in June, as the global economy was showing clear signs that it was heading for a recession. The price keeps making lower lows and last week the US WTI Oil fell below $80, after the surge in the USD and the dive in risk assets such ascommodities.
Although, while crude Oil prices have now reached their lowest levels since January, the price of both petrol and diesel in the gas stations is still higher than it was before the conflict in Ukraine started on February 24. The reason for a large part of the decline are the fall in consumption and the prospect of economic recession.
US Crude Oil H4 Chart – Will the 20 SMA Reject the Price?
WTI crude Oil heading for $80
The Chinese economy has been cooling down and today's Caixin manufacturing report showed that the activity in this sector remains in contraction since last month, which has had a negative impact on Oil prices. Besides that, the decisions by central banks to raise interest rates, particularly by the FED which is expected to keep the tightening course has helped send the USD higher and the Oil market is generally settled in US dollars, so it becomes cheaper to buy.
So, the pressure remains to the downside and last Friday we saw another crash after the 75 bps rate hike from the FED and the SNB, while the Bank of England raised rates by 50 bps (basis points). Although today we are seeing a retrace higher, probably on Reuters news that Russia will likely propose OPEC+ reduce output by 1 million bpd at the next meeting. Even that might not be enough to stop the decline and the 20 SMA (gray) is rejecting the price right now, so the retrace might already be over.
Yesterday crude Oil fell to $73.60 after opening with a bearish gap, but it reversed back up pretty fast
4 days ago