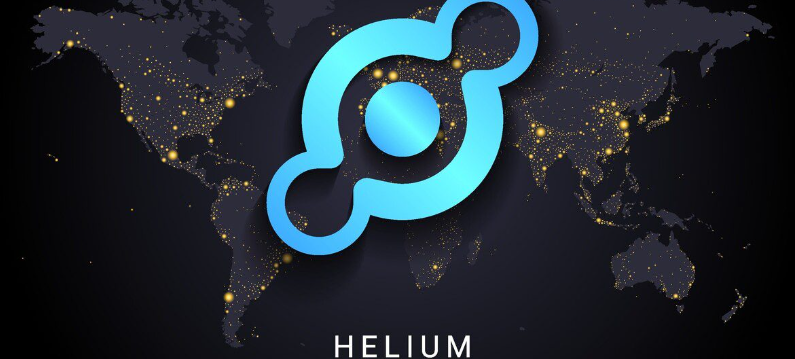 Helium (HNT) Crypto Surging as Market Goes Bearish
Even though the crypto market is in a downturn today, falling 5.25% for the day, the cryptocurrency token Helium (HNT) is up 8.7% so far this morning. Is it a quirk that will be flattened out quickly or the start of a bullish trend?
How Is Helium Faring So Far?
The Helium rate stands at $5.08 (HNT/USD) at the time of this writing, and it was up even higher earlier this morning. How unusual is this rate for this particular coin?
The HNT rate was at $5.11 on Friday, so we are seeing some peaks and troughs right now that indicate erratic behavior. That's very healthy for this crypto, and there is plenty of interest in it at the moment.
Its trade volume is surging with the coin's rate, particularly after last week's high mark. That trade volume is at $37 million for the day so far, with an increase of 71% over the last 24 hours. That is an incredible amount of interest, and it means we are likely to see a lot of activity with this coin over the coming week.
What's Next for HNT?
We wonder where this coin is headed from here, but for right now, it looks to be in a positive direction. HNT's price may be about even to where it was at the start of the month, but that does not mean the price has been mostly flat. Quite the opposite of that, in fact, as there has been tons of activity that has moved the coin very low and very high in the intervening weeks. We expect to continue to see a lot of movement as it attempts to climb the crypto market ranks and break through to the mainstream.
Today's bullish movement brought plenty of profit to those who invested in the last dip, and we will likely see that opportunity present itself again in the coming weeks. Watch this one closely for the next trough to find a buy-in point.