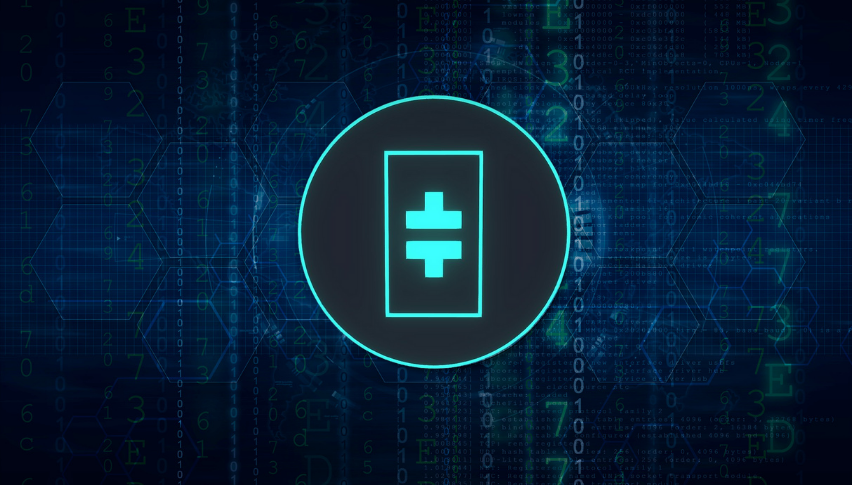 How Is Today's Bearish Crypto Market Affecting Theta (THETA)?
Cryptocurrency coin Theta (THETA) has had some severe struggles this year, keeping its head barely above the $1.00 level at times compared to the US dollar. We are seeing a significant market drop across the crypto industry today, with a loss of 5.25% over yesterday. Has the already struggling Theta Network coin taken another hit as a result?
A Peek at Theta's Status
Theta has fallen 4.33% so far for the day, down to $1.09 (THETA/USD) and dangerously close to the critical $1 mark. Consumer confidence has fallen for this coin as well, as the trade volume has dropped 14.34% over the last 24 hours. That takes the trade volume down to $42.8 million for now.
We always like to take a look at how Theta has been doing for the previous week when we check in with it, and this one has been interesting. We have seen a high of $1.15 a couple days ago and a low of $1.02, and then everything in between. The coin has moved erratically between those numbers, quickly changing price from hour to hour. These aren't huge changes, but day traders have definitely had some opportunities for profit over the last 7 days.
Our Forecast for Theta
Where do we expect Theta to head from here? Well, we are not seeing a huge drop for the coin compared to where it was about a week ago. In fact, the THETA rate is a bit higher than what we saw a week ago when the rate was at $1.02. So, we are not anticipating that Theta will break out from here and surge upward. That could happen if the market turns around, but we don't foresee a buying frenzy for the ocean at this price.
Expect Theta to continue to be erratic for the remainder of the week but not do anything crazy until the weekend, perhaps. It really needs to get out of this rut near the $1 level if it is going to go anywhere this year, because right now, consumer confidence is low for this struggling crypto.