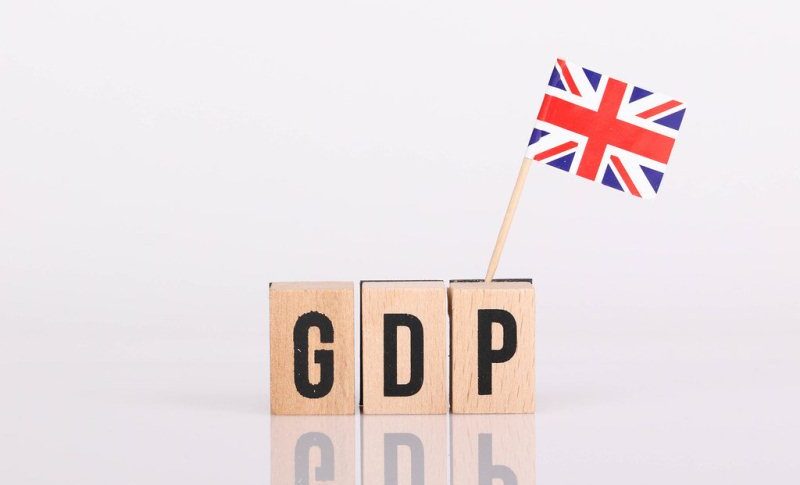 GBP/USD Moves Above 1.10 But Austerity Is Coming, So We're Looking to Sell
The cable has been bearish as the USD kept soaring on FED's tightening policy, but it absolutely collapsed to close this past week and early on Monday morning. The 4 percent plunge was one of the worst days for the pair in a decade. Only the height of the pandemic, Brexit and Great Financial Crisis saw a larger decline in the GBP.
Monetary policy differentials matter less here with growth disparity a bigger consideration, as the BOE has warned that the UK may already be in recession. Yet, it was the reaction to the growth program from the new Prime Minister and Chancellor of the Exchequer that seemed to really push the gilt yields and eventually the Pound over the edge.
Although, the GBP has made quite a recovery from its deep dive recently. The Bank of England's decision to shore up the Gilts market buy intervening and buying UK government bonds reduced the market stress and the GBP benefited, erasing almost all the losses of that crash. While it isn't necessarily over, the markets have cooled.
Although, the UK government is deciding to reduce spending at the worst time possible. This might plunge the UK economy into a deeper crisis. The UK financial media was reporting yesterday that UK government departments are being instructed to prepare for budget cuts. Below is Peter Foster's tweet about the last austerity effects:
Moves towards austerity measures are not positive, at the margin, for the people of the UK relying on government services. On the other hand, market participants are going to be a lot more comfortable with Gilts than they were earlier in the week with the rashly irresponsible Kwarteng fiscal profligacy.