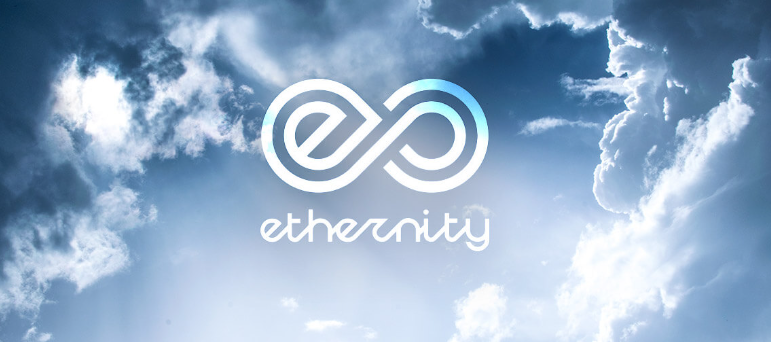 Is Ethernity (ERN) a Good Investment after Today's Drop?
This morning, the crypto coin Ethernity (ERN) has fallen 27.35% so far, bringing the rate down to $2.82 (ERN/USD). This drop follows a recent surge for the crypto, but today's stagnant cryptocurrency market earnings are not doing it any favors, as the market is stalling out with a 0.15% gain compared to yesterday.
Did ERN Lose All Its Recent Progress?
Ethernity recently spiked 162% and was the top crypto earner for the day. That was one of the biggest gains we have seen for any crypto for some time, and it pushed the rate for this coin up from $1.62 to $3.99 in about 24 hours, which is phenomenal progress for any cryptocurrency coin.
The gains didn't stop there, as the ERN rate continued to rise to a height of $4.37 before the bullish run stated to abate.
We are seeing a drop today that is substantial, but it is not the sharp change we saw when ERN was climbing. It is falling at a much slower, more gradual rate, and that is giving investors a chance to determine what they want to do with this coin.
So no, Ethernity has not lost all of its recent gains, but it is falling rapidly, as today's number illustrate.
What Should Investors Do with ERN Now?
We expect ERN will continue to fall, though there may be a small bounce back in the next few days. The indicated trajectory is bearish for now, and if any investors bought on the recent upsurge, they may want to offload that now before the price gets any lower.
Because of the recent Ethernity rate activity, there is renewed interest in this coin, so the rate could jump back up in the near future, and investors may want to hold out for a climb back up above the $3.00 level.
It is very likely that the recent high mark of $4.37 will not be repeated anytime soon, just to caution those investors who may be holding out for that. The fact that the trade volume has outpaced the market cap would seem to warrant that warning.