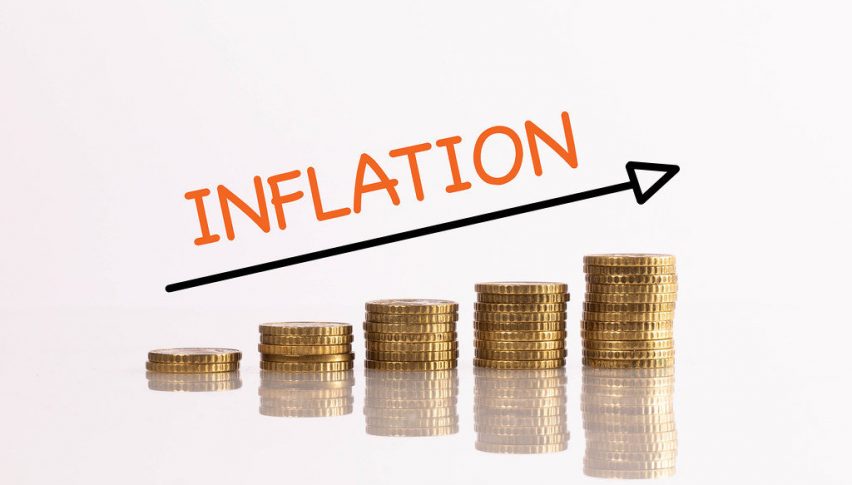 75 bps Rate Hike from the ECB Coming As Eurozone CPI Inflation Reaches 10%
Europe was behind the US on inflation in the first part of this year, but it has caught up eventually, especially with the increase in energy and gas prices. According to the latest data from Eurostat, CPI (consumer price index) in the 19 countries sharing the euro currency jumped from 9.1% last month to 10% in September, exceeding expectations of 9.7%.
This is the highest annualized inflation rate recorded since the signle currency was launched. Earlier this week we saw that inflation in Germany which is Europe's largest economy, jumped from 8.8% to 10.9%, while in Italy it increased to 9.5%, up from 9.1% last month, chances were for a surprise to the upside. Below are the inflation and unemployment rate reports from the Eurozone for this month.
Eurozone September Preliminary CPI Inflation
September preliminary CPI YoY +10.0% vs +9.7% expected
August CPI YoY was +9.1%
Core CPI YoY +4.8% vs +4.7% expected
Prior core CPI was +4.3%
Inflation in the eurozone reaches double-digits too, as it did in the UK last month and in Germany yesterday with the main headline reading coming in at a record high of 10%. While volatile energy and food prices are still the main drivers of inflation, all other categories are also seeing an acceleration which makes this more broad based, hence the jump in the core CPI. This solidifies the case for the ECB to push for a 0.75% rate hike in the next meeting.
Eurozone August Unemployment Rate Released by Eurostat –
August unemployment rate 6.6% vs 6.6% expected
July unemployment rate was 6.6%
The unemployment rate in the Eurozone remains at a record low of 6.6%, with the number of people out of jobs seen falling further to 10.966 million in August – down from 10.996 million in July. This shows that despite the ongoing energy crisis, we are yet to see a material impact on the labour market so far, which is another factor in favour of the ECB rate hike.
Central bankers are meeting in Thailand to speak on growth and inflation and several have already held speeches
1 day ago