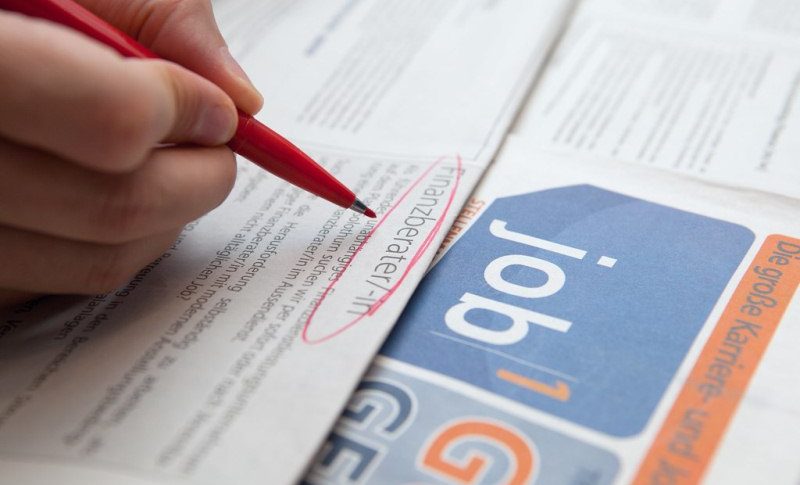 USD Resumes Bullish Momentum, After A Decent US Employment Report
The USD has been quite bullish since March, but last week and early this week we saw a strong retreat, which sent it more than 5 cents lower. Although on Wednesday the decline stopped and in the last two days the USD turned bullish again, making some decent gains.
Today though, forex market has quiet as we were heading to the US and Canadian employment reports, which were relead a while ago. The risk sentiment has been extremely sensitive to economic data, so today's report was going to have some decent impact on the markets. A sizeable miss or an exceeding of expectations was expected to kick off volatility, which it did.
The position in the risk sentiment recently has been to shrug off the positive data and react strongly to weaker reports. Although, the 5% rally in stocks so far this week might have changed that equation, balancing it out. The FED odds prior to the unemployment figures were 85% for a 75 bps hike on November 2 and 15% of 50 bps after that.
US September Employment Report
Prior was +315K
Two month net revisions K
Estimates ranged from +127K to +375K
Unemployment rate 3.5% vs 3.7% expected
Prior unemployment rate 3.7%
Participation rate 62.3% vs 62.4% prior (was 63.4% pre-pandemic)
U6 underemployment rate 6.7% vs 7.0% prior
Average hourly earnings +0.3% m/m vs +0.3% expected (prior +0.3%)
Average hourly 

earnings

 +5.0% y/y vs +5.1% expected (prior 5.2%)
Average weekly hours 34.5 vs 34.5 expected
Change in private payrolls 288K vs +265K expected
Change in manufacturing payrolls +22K vs +19K expected
Household survey +204K vs +440K prior
The kneejerk reaction is a higher US dollar with USD/JPY higher and Gold lower. The implied odds of 75 bps are now up to 88% from 85% earlier. This is a good report, although not too far from expectations, apart from the unemployment rate. Unemployment ticked down, even if it was mostly due to labor force participation falling. The BLS noted that "Hurricane Ian had no discernible effect on the employment and unemployment data for September. Household survey data collection was completed before the storm made landfall in Florida."