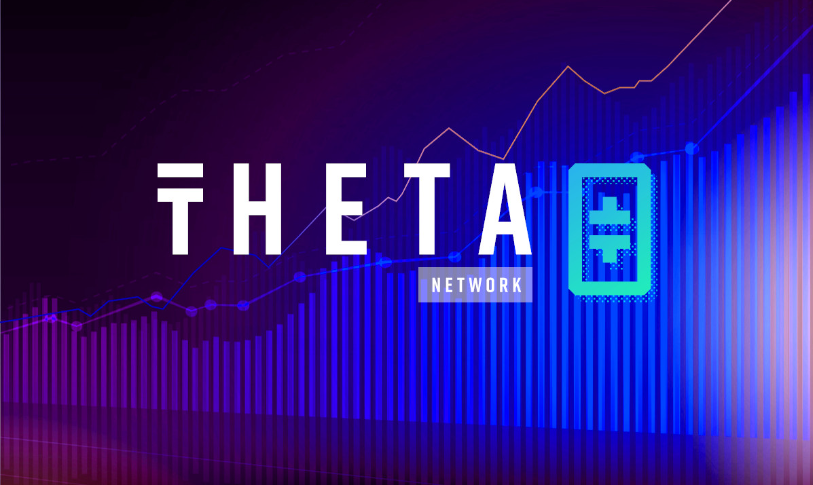 Can Theta Network (THETA) Recover from Dip below $1 Level?
The cryptocurrency coin Theta Network (THETA) fell below $1 on Monday, dropping to $0.9938 (THETA/USD). This was the lowest price for the coin since 2020, and investors are worried it might spell doom for the struggling token.
Where Is Theta Standing Right Now?
Today's Theta price is not a lot better at $1.03, which is down 1.74% from this time yesterday. The fall below the $1 level was very sharp and unexpected, and the price corrected back above $1 in less than an hour.
Theta has stayed close to the $1 mark for a few weeks now, managing to achieve a high of only $1.10 for the month. It has been a dismal few weeks for the coin in a month where much of the market is down further than it was in September. If this continues, it could be a rough Christmas for the crypto market.
Theta's current trade volume is $24 million over the last 24-hour period, and that trade volume is up an amazing 75% in that time as well. It looks like investors are taking an interest in Theta since its recent historic low point. It may not reach that low again for some time, so it makes sense that it would be a good investment opportunity for interested crypto holders.
Will Theta Pay Off for Investors?
With this coin, investors may end up playing a long game, waiting a while to see a decent return on their purchase. We have not seen a significant price jump for Theta in a while, and it has trended down over most of the year as well.
In support of the investment, Theta has bounced back from major drops very quickly, proving its resiliency and long-term value. The buying surge we are seeing for this coin right now could help bring it back above the $1.10 level temporarily, but don't expect any steady price increase for the coin right now. The overall market is looking down, and Theta is not particularly strong at the moment, so investors will want to move cautiously at this point.