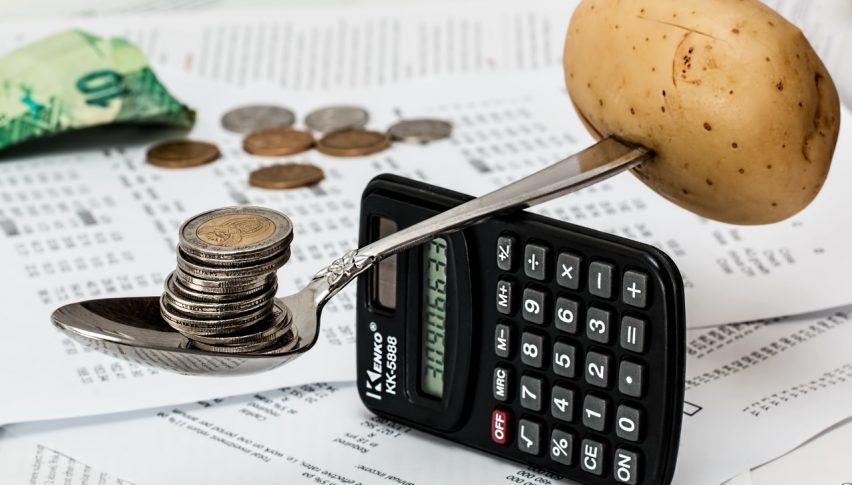 USD Higher on Upbeat Producer Inflation PPI
The USD has been really bullish since March, but in August and September the upside momentum picked up an incredible pace. In the last week of September, we saw a bearish reversal, after the intervention from the Bank of England and the Bank of Japan, which calmed the markets for some time. But, the sentiment turned negative again last week, with the FED and the ECB keeping the rate hike rhetoric.
This helped turn the USD bullish again as the only safe haven remaining, which has resumed the larger uptrend. The US consumer inflation CPI (consumer price index) will be released tomorrow, while today the producer inflation PPI (producer price index) came out above expectations. So, as producer inflation remains high, consumer inflation will remain high too, which means the FED will keep pressing the pedal, keeping the USD bullish as well.
US September 2022 Producer Price Index Report
September PPI YoY +8.5% vs +8.4% expected
October PPI was +8.7%
PPI MoM +0.4% vs +0.2% expected
August PPI reading was -0.1% (revised to -0.2%)
Core PPI YoY ex-food and energy +7.2% vs +7.3% expected
Core PPI MoM ex-food and energy +0.3% vs +0.3% expected
Prior core PPI MoM ex-food and energy +0.4% (revised to +0.3%)
This isn't great news for inflation and will add even more jitters ahead of tomorrow's CPI report. The US dollar is higher on the numbers with USD/JPY now up 86 pips to 146.71.