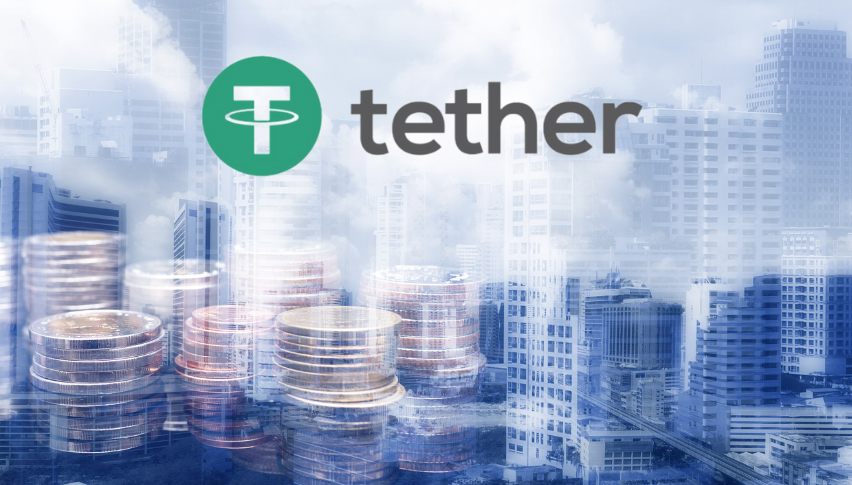 Tether (USDT) Holdings Now Entirely in US Treasury Bills
After years of scrutiny about where Tether's (USDT) holdings are and how much of it is in hard currency, the developers behind the world's largest cryptocurrency stablecoin have announced that all of its holdings are now in U.S. Treasury bills.
What Does This Mean for Tether?
Consequently, all of the U.S. dollars that represented Tether's holdings have been dumped. All of this is an effort to make the stablecoin even stabler, in a move that Tether's owners call a switch to "the most secure reserves in the market."
This comes on the heels of numerous investigations and inquiries into Tether's holdings. Cryptocurrency investors have long suspected that Tether tokens are only partially backed by U.S. dollars. The suspicion made it difficult for many investors to trust the stability of USDT.
The coin and its developers have undergone extensive scrutiny over the last couple years, including government investigations that led to a partial release of information regarding Tether's reserves and holdings. Tether also had to pay out a fine to the government, and that resulted in a partial loss of consumer confidence in the coin. Confidence and trading dipped only briefly, though, as Tether quickly regained its prestige and maintained its top stablecoin spot on the cryptocurrency market.
Tether currently has a market cap of about $68 billion dollars, with a 24-hour trade volume of $36 billion. That trade volume is down almost 6% at the moment, but the USDT rate is holding steady at $1.00 (USDT/USD) with no change overall compared to yesterday.
How Investors Use Tether
Because the USDT rate doesn't deviate too much from the $1.00 mark, investors can't pour a bunch of money into it and expect it to make a tidy profit. In fact, the USDT price rarely deviates by an entire cent from the $1.00 level.
Where this coin has value, though, is as a safe place for cryptocurrency assets to be stored while the market is volatile. Investors who want to keep their assets liquid can transfer them from whatever coin they have them in over to Tether until the rates get back to where they want them. This keeps them from having to fully cash out their assets and permits them to trade quickly when necessary. Tether tends to be most popular dumping ground for liquid assets because of its stability and dependability.