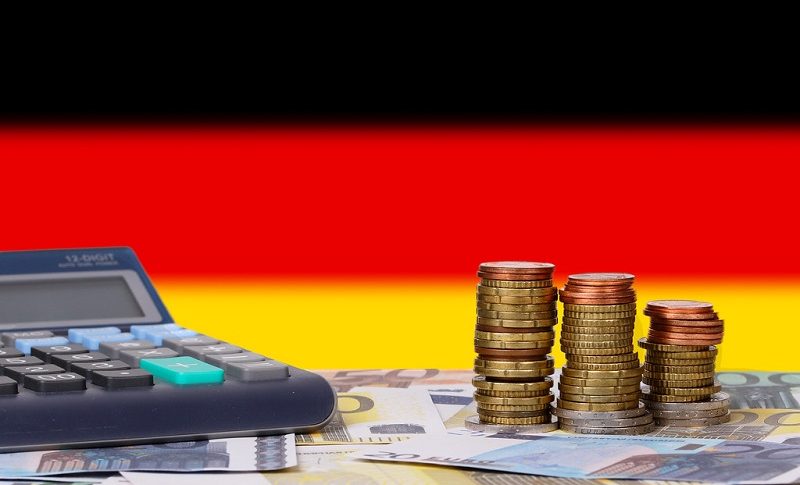 ECB Hikes Failing to Turn EUR Bullish, As Economy Heads Into Recession
The Ifo German business climate indicator continues to weaken and it has declined to the worst levels in more than two years, which shows that the German economy is slipping into recession, as the Ifo president said. The Ifo business-climate index ticked lower to 84.3 points in October after falling to 84.4 points in September from a revised figure of 88.6 points in August. This is its lowest reading since May 2020 and as the business climate weakens, businesses will continue to suffer too.
The European Central Bank is expected to deliver the second 75 bps (basis points) rate hike on Thursday which should have been a bullish event for the Euro, especially considering that the ECB will continue hiking rates. But, EUR/USD is still bearish on longer term charts. The economy is heading into a recession, as the service and manufacturing reports released on Monday showed, while the Ifo business climate keeps deteriorating.
EUR/USD H4 Chart – Traders Testing the 200 SMA
Buyers still hesitating to push the price too far above the 200 SMA
Germany October Ifo Business Climate Index
October Ifo business climate index 84.3 points vs 83.3 expected
Prior 84.3 points; revised to 84.4
Current conditions 94.1 points vs 92.4 expected
Prior 94.5 points
Expectations 75.6 points vs 75.0 expected
Prior 75.2 points; revised to 75.3 points
The numbers aren't as bad as estimated but when you view the trend in the headline index, it is less optimistic with the reading being the lowest since May 2020. There is a slight improvement to the outlook/expectations reading but it still doesn't take away the fact that a recession looms large for the German economy in the months ahead.
Remarks by Ifo Economist, Klaus Wohlrabe
A winter recession is coming
Expects Germany GDP to shrink by 0.6% in Q4
Export expectations of inudstry slightly improved
Retailers' expectations at new record low
One in two companies still planning to hike prices in the coming three months
That's quite a grim forecast as we head into the winter months and considering how the weather so far has been much milder than anticipated. In any case, it is pretty much unavoidable now that Europe is headed towards a recession.
EUR/USD