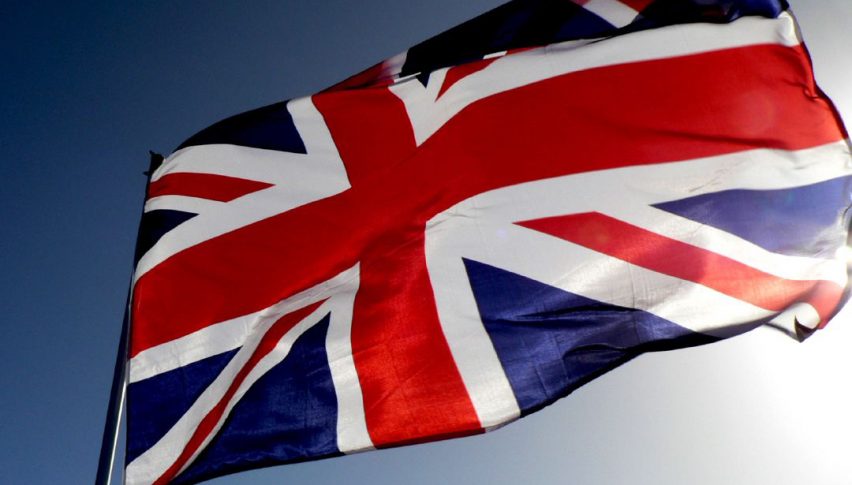 Will the GBP Benefit From the Temporary Stability in UK?
Recently we have seen quite some instability in the UK which has affected the GBP greatly. GBP/USD fell below 1.04 towards the end of September as a result, but it has recuperated well since then. UK gilt yields surged to 4.60% back then, which was a strong reason to dump the GBP. But the intervention from the Bank of England saved the pound and we saw a strong surge in GBP/USD until it reached the 200 SMA (purple) on the H4 chart. Although, half of that move was a result of a major retreat in the USD.
Then came the resignation of the late British PM Liz Truss, who held the cabinet for the shortest time in UK history. It wasn't unexpected after the budget failure, but now a new prime minister has been assigned. Rishi Sunak took office today, although he did accept that the economic situation is dire. So, even with the calm in the UK bond market and the appointment of the new PM, the future for the GBP looks bleak.
GBP/USD H4 Chart – The 200 SMA Has Been Broken as Resistance
Is the 200 SMA going to turn into resistance now?
MUFG Research is keeping a bearish bias on GBP into year-end as well.
"The removal of political instability in the UK is certainly a positive and could over the short-term provide some further support for the pound. However, we suspect gains could be brief and would caution over how much further this news can lift the pound. The pound is already at levels that existed prior to the lurch into political uncertainty and the tax rises/spending cuts that are coming will mean the UK will be hit by a deeper recession than elsewhere," MUFG notes.
"IMM positioning data showed last Tuesday that Leveraged Funds were GBP sellers as PM Truss began to lose her grip on power and political turmoil escalated. So it is certainly plausible we get a further temporary lift but we would emphasize the word 'temporary," MUFG adds.
Comments from the Bank of England's Ramsden
Gilt market shows credibility is being recovered
You could argue we're quite close to a round-trip for gilt yields after mini-budget
The framing of fiscal statements is critical to credibility
I don't know how healthy it is for central bankers to be weighing in on fiscal policy and vice versa. Just set rates