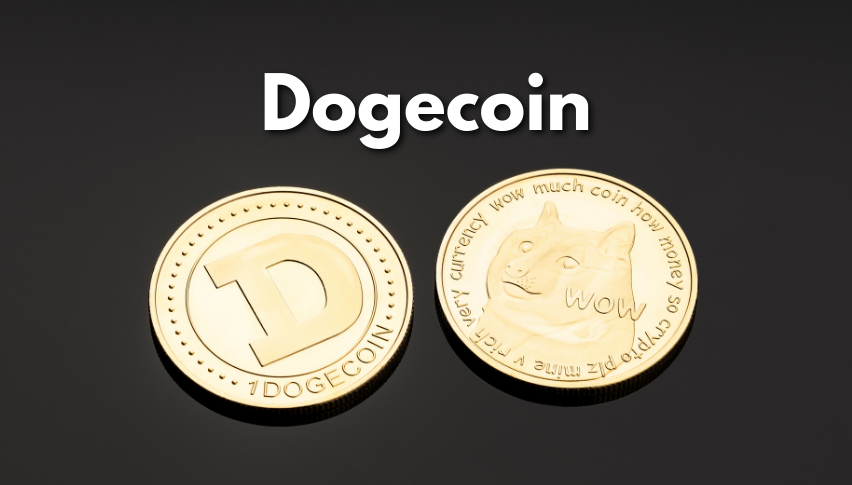 Dogecoin Surges 250% As Elon Musk Takes Twitter
Elon Musk decided to get into the social media business earlier this year by putting a bid on Twitter. But, he faced strong opposition right away and became a villain. Court cases were opened against him and it became difficult to acquire Twitter, but he finally got it for $44 billion and entered the building with a sink in his arms. He has already made changes, firing top executives and the lawyer and is turning it into a privately owned company.
The price of Twitter shares jumped from around $42 to $52 on the news of the final takeover and Musk's favourite cryptocurrency DOGE, which he might as well own, increased as well around 250% from $0.0594 to $0.15 since Tuesday – with the price surging 80% in the past 24 hours alone.
Twitter Daily Chart – Surging Above $0.15
Moving averages have finally been broken
Dogecoin has been on a downtrend for about a year, as the crypto market was retreating. In the last several months the lows were not getting lower, although the highs were getting lower indeed and moving averages were acting as resistance on the daily chart. But, buyers started coming in earlier this week, after news of Musk taking over Twitter and yesterday we saw a surge that pushed the price above $0.15, although it has given back some of the gains since then. So, Doge looks bullish now and we will try to buy pullbacks lower.
[[Doge-graph]]