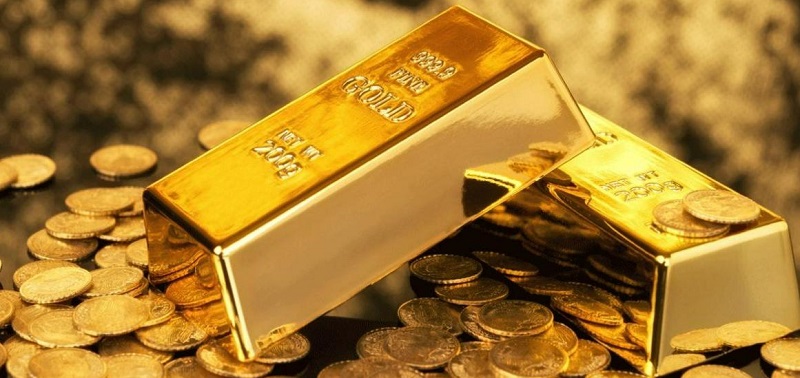 Buying Gold With the FED Expected to Slow Down
Gold used to be bearish, but it reversed lower and has been surging since last Friday. Moving averages have done a good job providing support during consolidations, which shows that the uptrend is quite strong since buyers are not waiting for any retrace lower.
Earlier today we saw another surge higher as consumer inflation cooled off to 7.7% in the US during October, easing the pressure on the FED to keep raising rates. That improved the sentiment and sent the USD crashing lower. We decided to open a buy GOLD signal after a small retreat on the 15 minute chart, as the buying pressure remains strong.
Gold 15-minute Chart – The 200 SMA Keeps Providing Support
Buyers are quite strong at the moment
Everything from Timiraos is magnified since his June leak. His latest says the CPI "could keep Federal Reserve officials on track to approve a half-percentage-point interest-rate increase next month, even as they pencil in slightly higher rates next year than they had anticipated previously."
Market pricing for 50 bps is at 71% with the remainder at 75 bps. The terminal rate is at 4.88% which is higher than the 4.60% median but not as high as the 5.00-5.25% terminal rate signaled by others.
Fed's Daly Speaking, Pushing for 50 bps Hike
The time is now to step down on the pace of rate hikes
My own forecast was for Fed funds to peak at 4.90%
We will probably need to tighten more than the Sept dots plot suggested
We need to mindful of cumulative tightening and the impact on financial conditions
My forecast is that 

inflation

 is likely above target at the end of 2023
Likely some more rate hikes in our future
The real conversation should be about the level at which we hold the interest rate
About 50% of excess inflation comes from demand, the rest comes from supply
This is an important comment from Daly because she's often a mouthpiece for Powell. At the same time, she's also talking about a higher terminal rate. This is in fitting with the Fed pausing somewhere near 5% but with today's CPI report, the market has shifted the peak to 4.86% from 5.11% last week.