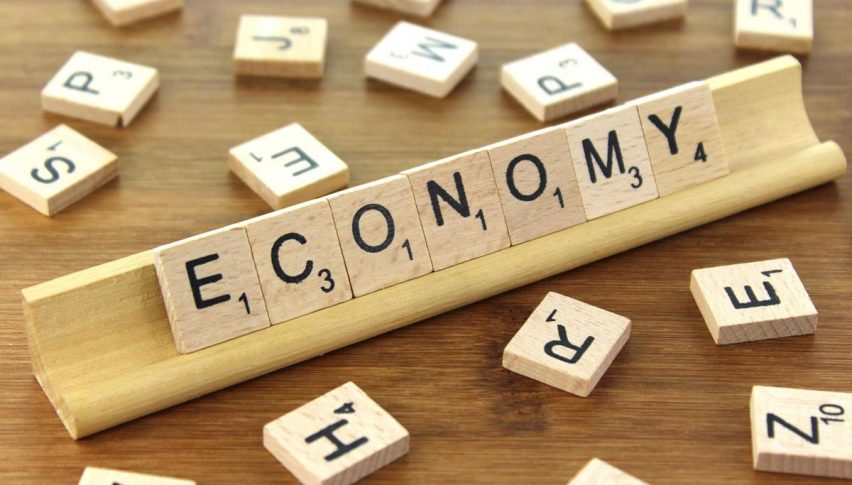 Can GBP/USD Continue the Bullish Reversal As UK Economy Heads into Recession?
GBP/USD has been on a bearish trend since early 2021 which picked up immense speed in September as UK gilt yields surged, falling below 1.05. Although,  we have seen a reversal since then after the Bank of England decided to intervene in the markets.
GBP/USD Daily Chart – Buyers Facing the 100 SMA
The 50 SMA has turned into support now
The price moved above the 50 SMA (yellow) on the daily chart and last week buyers became active again as the sentiment improved. Yesterday we saw a 250 pip move higher as GBP/USD pair caught an aggressive bid during the early North American session and surged above 1.17 in a quick reaction to the softer US consumer inflation numbers.
But, the surge stopped right at the 100 SMA (green) on the daily chart, which might turn into resistance, especially after today's GDP numbers from the UK. The economy shrank in Q3, as economists predict a recession coming, so this might be the beginning of it. Now the question is which of the two currencies will be weaker, the USD or the GBP. Below is the UK GDP report for September and for Q3 as well.
Q3 preliminary GDP -0.2% vs -0.5% expected
Q2 GDP was +0.2%
GDP YoY +2.4% vs +2.1% expected
Prior GDP YoY +4.4%
This marks the first quarterly drop in UK GDP since Q1 last year, when another round of lockdown measures put another drag on economic activity. The fear now for the UK is that this will put a starting point to a prolonged recession across the country with services being hit hard amid the cost-of-living crisis and business investment also suffering (down 0.5% in Q3).