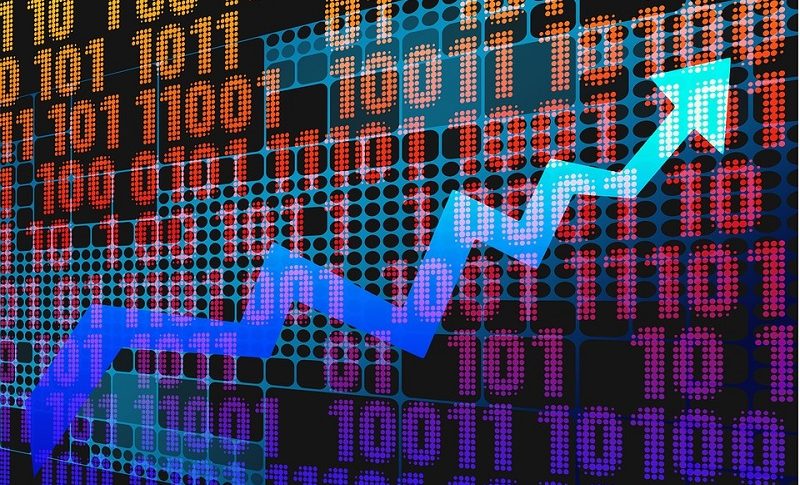 S&P 500 Set for a Decent Bounce As Sentiment Improves on Many Fronts
Stock markets have been retreating since the beginning of this year as inflation kept surging and central banks turned massively hawkish, in what seems to be the steepest rate hike period in history, which turned the sentiment negative. But, it seems like the situation is improving as central banks slow down, with inflation starting to cool off.
A softer US inflation reading on Thursday was already a major catalyst for the stunning gains in stock markets, but confirmation that China is indeed easing its zero-Covid policy is very much a boost on its own too. The idea of the latter has been floating about for over a week now but it looks like China can only do so much to deny that they have little choice but to pivot.
S&P 500 is now up by 25 points or 0.7%, which is a good ending for risk trades ahead of European trading. Oil is also up 2.5% on the day above $89, having climbed above $90 before the close. So, things are looking pretty good right now as long as FED speakers don't come and spoil the party but I mean this is a market that has been desperate for just about anything to go its way over the last few months. Then all of a sudden, it has got quite a big backing now from the above events. That kind of optimism may be hard to shake off.
SPX Index Weekly Chart – The 200 SMA Held As Support
The bounce has begun already 
The FED kept interest rates on hold yesterday, but the USD rallied on more hikes to come and higher-for-longer policy
3 months ago