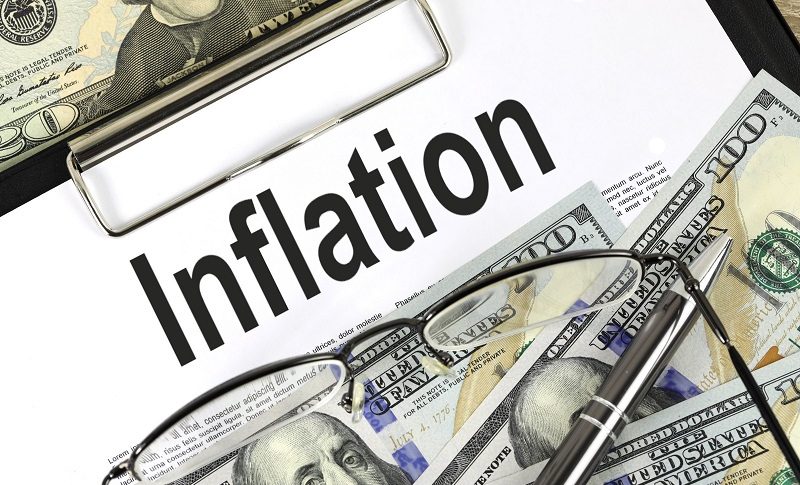 UK Inflation Surge Outpaces Wage Growth
Posted Wednesday, November 16, 2022 by
Skerdian Meta
• 2 min read
Wages have been keeping a nice pace of growth in the UK during the last three years since the beginning of the coronavirus, growing between 4% and 7% on an annualized basis. Although, it does not show the whole picture since a large part of this growth goes as bonuses to high management of large corporations in the financial industry.
On the other hand, inflation has been growing even faster, exceeding 10% in September and it was expected to increase further to 10.7% in October. But, it too doesn't show the whole picture, since the prices of everyday goods and services for the lower end of the population and the middle class have been growing a lot more, with Heinz tomato catchup increasing by more than 50% in the last two years for example.
Last week we saw a greater-than-expected retreat in US inflation, although it was unlikely to be repeated in the UK since prices are still increasing fast here. Energy continues to increase in Britain with household energy bills rising by 27% in October.
GBP/USD H1 Chart – Buyers Pushed Above 1.20 Yesterday
The 50 SMA turned into support after the retreat 
The situation for the GBP improved after the intervention by the Bank of England since September and the USD weakness has helped fuel the upside further for GBP/USD.  Last week we saw a surge after the softer US consumer inflation CPI, while yesterday this pair popped above 1.20 after the soft US producer inflation PPI. This morning the UK consumer inflation report was released, which showed yet another increase in October.
UK October CPI Inflation Report by ONS – 16 November 2022
October CPI YoY +11.1% vs +10.7% expected
September CPI YoY was +10.1%
CPI MoM +2.0% vs +1.7% expected
Prior CPI MoM +0.5%
Core CPI YoY +6.5% vs +6.4% expected
Prior core CPI YoY +6.5%
Core CPI MoM +0.7% vs +0.6% expected
Prior core CPIP MoM +0.6%