Why Is a Stablecoin Having Trouble Catching Up?
Almost every time you check the Tether rate, you will find it right at the $1.00 (USDT/USD) mark or very close. It is a stablecoin that is linked directly to the US dollar, so it is supposed to stay almost spot on the $1 mark, theoretically speaking. We have seen it dip in the past, and it did that again recently, but it has not returned to the $1 level even a full week later.
Tether's Recent Difficulties
The cryptocurrency stablecoin Tether fell from $1.0002 to $0.9886 between the 8th and 10th of this month. The sharp spike we saw with this coin is incredibly rare for it and for any kind of stablecoin attached to the US dollar or a similar government currency.
Investors often pour a lot of their crypto assets into stablecoins like Tether when the market takes a seriously bearish turn, like it did earlier this month when the $32 billion FTX exchange collapsed.
However, investors dumped much of their crypto coins into USD Coin (USDC) when that collapse occurred. While that was happening, Tether loss out on $3 billion in capitalization. This is why the coin is suffering so much and why it has not been able to climb back up to the $1.00 level.
What Does This Mean for Tether?
Tether has lost a lot of investors, and the reason for that can be attributed to the FTX collapse, but that should have been a good time for this coin. USDT is still the top ranking stablecoin and one of the top 3 cryptocurrency coins, but it has lost face and investors. The reason many investors chose USD Coin instead could be due to recent reports that Tether would be moving all of its backing or holdings over to US Treasury bills.
That devalues the coin at least a little and it has also eroded consumer confidence in the coin and its potential for long term stability and value. Investors may be wondering if Tether can handle the kind of market instability we saw last week, and then they pulled their assets out of it to make it happen anyway.
Tether has been crippled to some degree, but it is still very strong. It may just need some more time to get back to the $1 mark.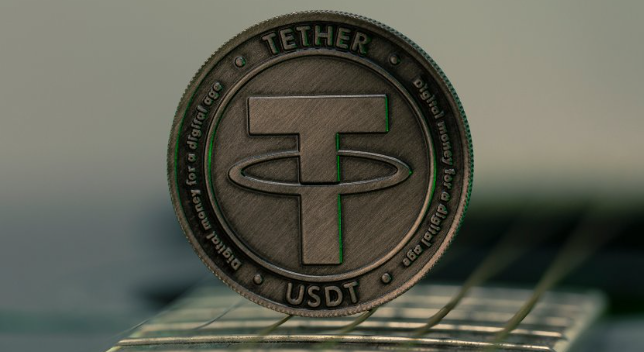 2 months ago