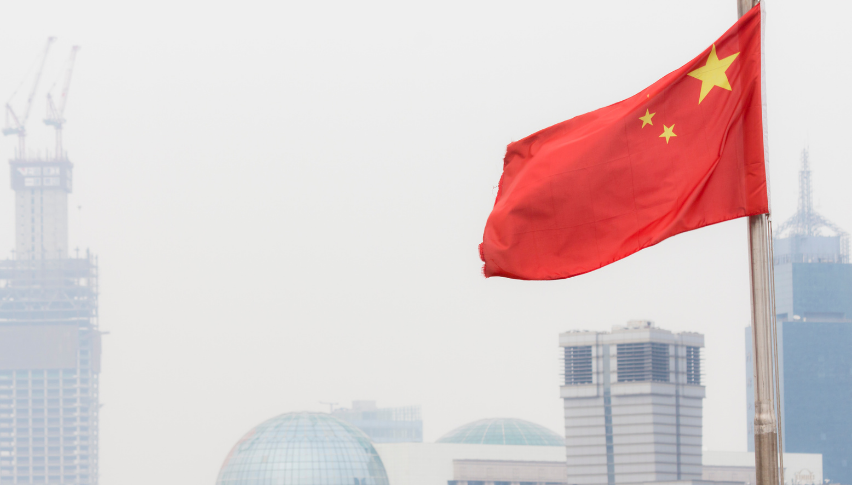 Will China Reopen or Continue Until 2023 With Covid Restrictions?
The risk sentiment has been negative throughout this year, as inflation kept surging and central banks turned massively hawkish. That kept the USD extremely bullish, while all other assets were declining, especially risk assets. The sentiment started improving since late September though, as central banks started to slow down with rate hikes and the FED was giving some signals of colling off the monetary tightening.
Another major reason for the sentiment improving was the fact that China was giving signals of opening up the economy after three years of restrictions and lockdowns. That would relax the supply lines and help lower prices worldwide. As a result, the USD turned bearish and lost nearly 10 cents, while stock markets and other risk assets surged higher.
Although, last week we were hearing mixed comments from China, with parts of the society wanting to open while the state media was pushing for further restrictions and lockdowns. Over the weekend we heard that a district in Guangzhou imposed a 5-day lockdown, while Shijiazhuang city is to conduct mass coronavirus testing in some areas. Besides that, Beijing's most populous district urges residents to stay at home.
So, the sentiment started turning negative in financial markets last week and risk assets started to show weakness. This seems to be the ending of the bullish run in risk assets and the larger bearish trend resuming again. Nothing is certain for now, and markets can o both ways depending on the developments in China. Although,  the analysts at HSBC acknowledge that there are 'headwinds' regarding China which still persist but "remain constructive on China and keep our 5.2% growth forecast for 2023".
HSBC's base case (in brief):
One of the key assumptions embedded in our growth forecast is a gradual relaxation of the 

COVID-19

 policy next year. However, any shift would hinge on a few essential conditions, including sufficient vaccination coverage, treatment drug availability, and a global scientific consensus on the pandemic.
To be clear, we do not expect any major policy shifts in the near term, but we acknowledge China is making steady progress in its vaccination coverage, upgrading its vaccines, as well as medicine development.
Regarding the housing market, more measures are being rolled out to provide funding and stabilise expectations. We also expect more stimulus policies and better implementation following the recent political reshuffle.
China's manufacturing and services are bouncing in expansion as the grand reopening goes underway, which will help improve risk sentiment
4 days ago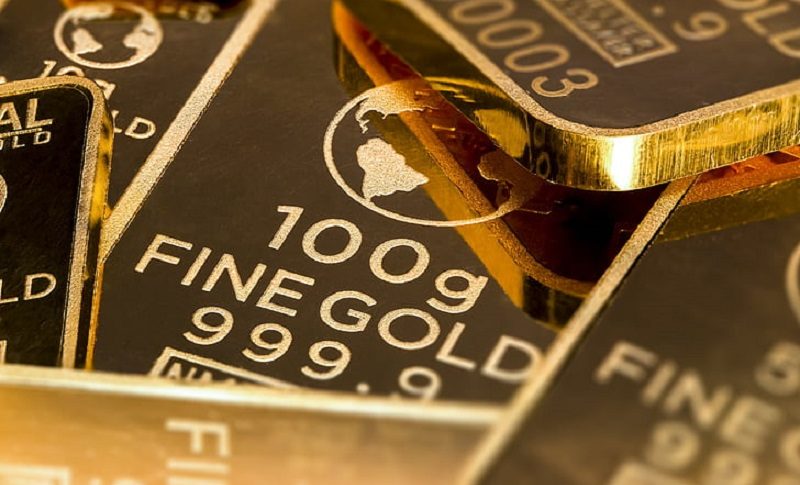 4 weeks ago