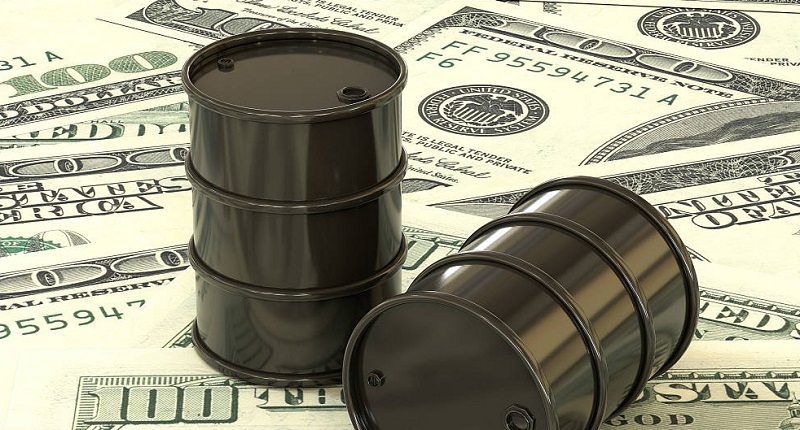 Oil Makes New Low for 2022 on OPEC Production Hike Rumours, Bounces on Denial
The USD turned softer in the last 5-6 weeks and crude Oil made some decent gains as WTI increased from below $76 to almost $94. The FED started giving signals of slowing down with rate hikes while comments from China were pointing to a reopening after the long coronavirus restrictions and lockdowns.
But, China is pivoting and continuing with rate hikes, which is hurting the sentiment, particularly for crude Oil, since China is the biggest importer of energy and Oil in particular. Crude Oil turned bearish after the first week of November and last week we saw some major losses.
WTI Crude Oil H1 Chart – A New Low for 2021
The 20 SMA has turned into resistance for US crude 
This week has started on the wrong foot and crude Oil is declining again, losing around $5 as WTI fell to around $75.30. This is the lowest price since the very end of last year. The closing price for WTI crude on December 31 last year was at $75.35. The move lower today completed the "up and down lap" for the year to that level. The high for the year reached $129.42 back in March. The price is down -40% from that high.